Secretary of Health and Social Care, Sajid Javid has ordered a review into how equally effective medical devices are irrespective of a patient's ethnicity.
Research has suggested that oximeters could overstate the level of oxygen in the blood of people from an ethnic minority.
This finding has sparked concern into how accurately those with dark skins tones have been treated, especially for Covid. This has kick started an investigation into a variety of different medical devices and equipment such as AI technology.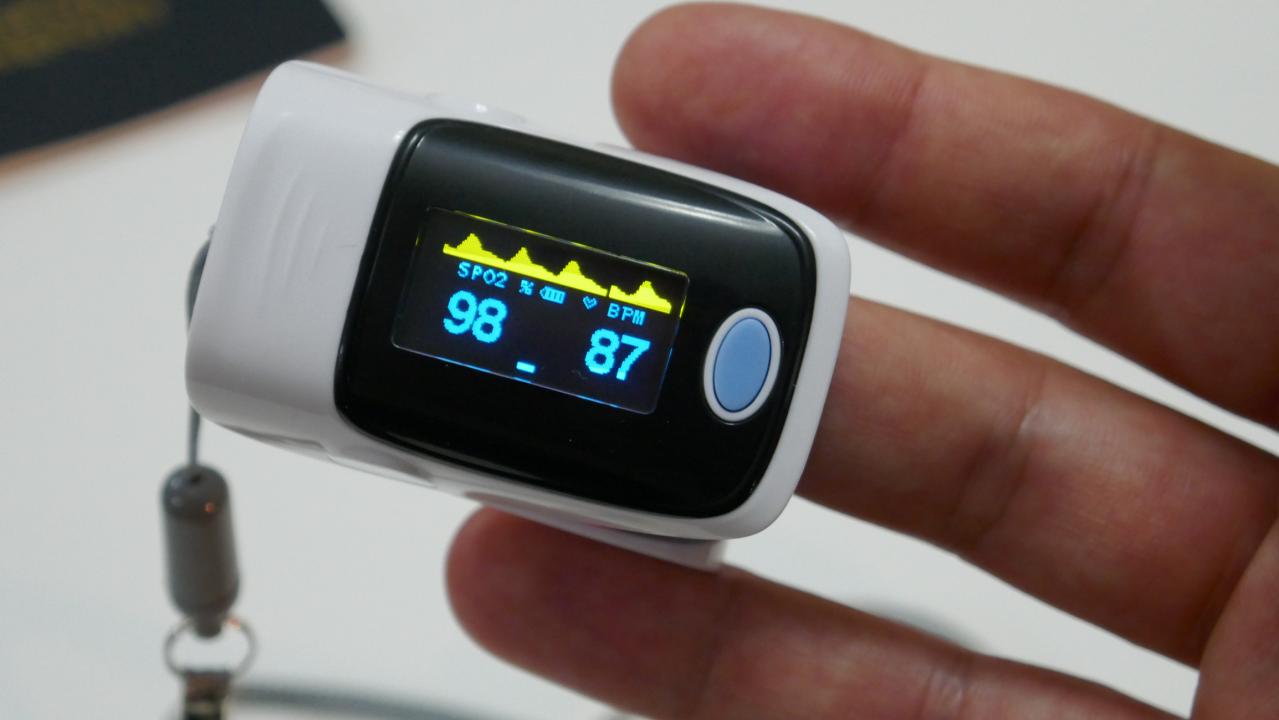 Dr Anil Jain from the British Medical Association's has stated how vital it is that we look into other types of medical devices and not just solely oximeters.
He says it should also "look at structural issues that might have led to the disparities that ethnic minorities as well as communities have faced"
Speaking about the racial bias, Sajid Javid said: "It's unintentional but it exists.
"And the reason is that a lot of these medical devices, even some of the drugs, some of the procedures, some of the textbooks, most of them are put together in majority white countries and I think this is a systemic issue around this," 
A study from 2020 showed that black people were twice as likely to catch coronavirus than white people and Asian people were 1.5 times more likely.
Dr Habib Naqvi, who leads the NHS Race and Health Observatory, which looks at how people's race impacts their health, said: "It's absolutely crucial that those who use pulse oximeters in their practice or provide them to the public take skin pigmentation into account when considering effectiveness among users.
"This is not to say pulse oximeters are bad. What we are saying is that more care needs to be taken when looking at the readings from these devices."