The country's largest clinical study is being launched in Greater Manchester to investigate the best gap between first and second Covid-19 vaccine doses for pregnant women.
Led by St George's, University of London, the Preg-CoV study will provide vital clinical trial data on the immune response to vaccination at different dose intervals – either four to six weeks or eight to 12 weeks.
This data will help determine the best dosage interval and reveal more about how the vaccine works to protect pregnant mothers and their babies against Covid-19.
Pregnant women are more likely to develop severe Covid-19 or die from the disease but are excluded from clinical trials with new vaccines.
This means there are currently very limited clinical trial data on the immune response and side effects caused by the vaccines for these women.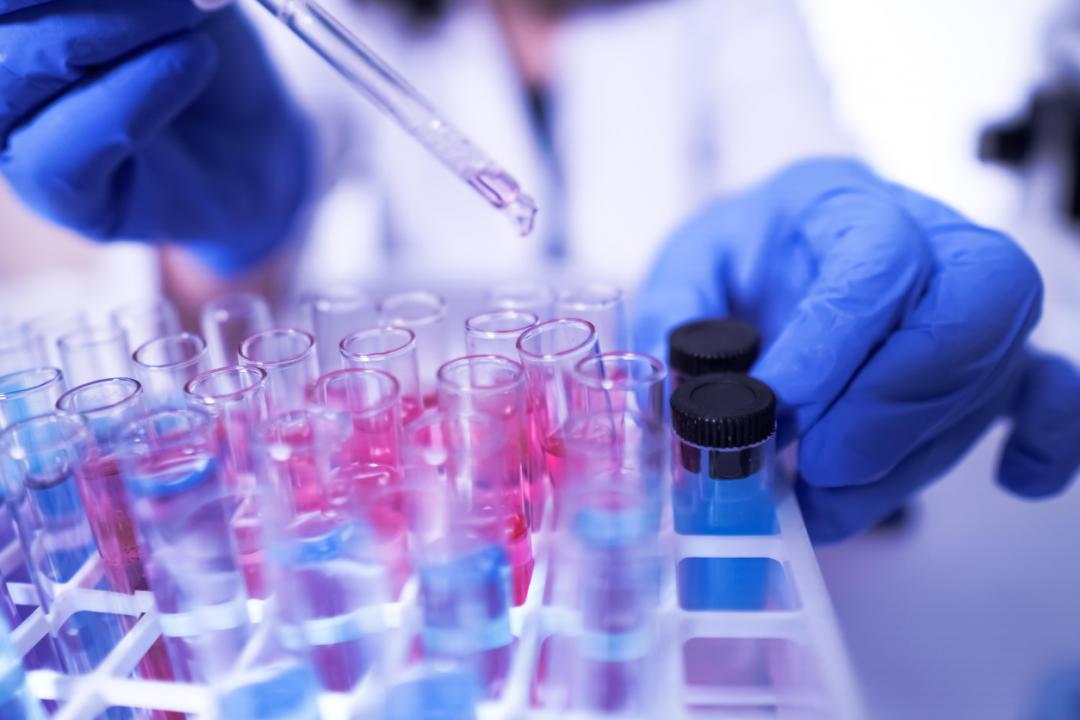 Dr Teresa Kelly, Principal Investigator for Preg-CoV at Manchester University NHS FT (MFT), and Consultant Obstetrician, said: "The Preg-CoV study forms part of the national vaccine research strategy to identify vaccine dosage intervals and to protect everyone, especially vulnerable people like pregnant women, against coronavirus.
"Covid vaccination is recommended in pregnancy, and we know vaccination is safe in pregnancy.
"This study will answer pressing questions around the most suitable intervals between jabs.
"We're delighted to be able to offer pregnant women the opportunity to participate in this important research.
"As ever, we are hugely appreciative of everyone who takes part in studies to further our understanding of Covid-19 and all conditions we carry out research into."
The trial will involve over 600 pregnant women being vaccinated, across 13 NIHR-supported sites, with either the Pfizer/BioNTech or the Moderna vaccine.
They will be closely monitored by health professionals throughout their pregnancy and following the birth, with the safety of the women taking part in the study the utmost priority.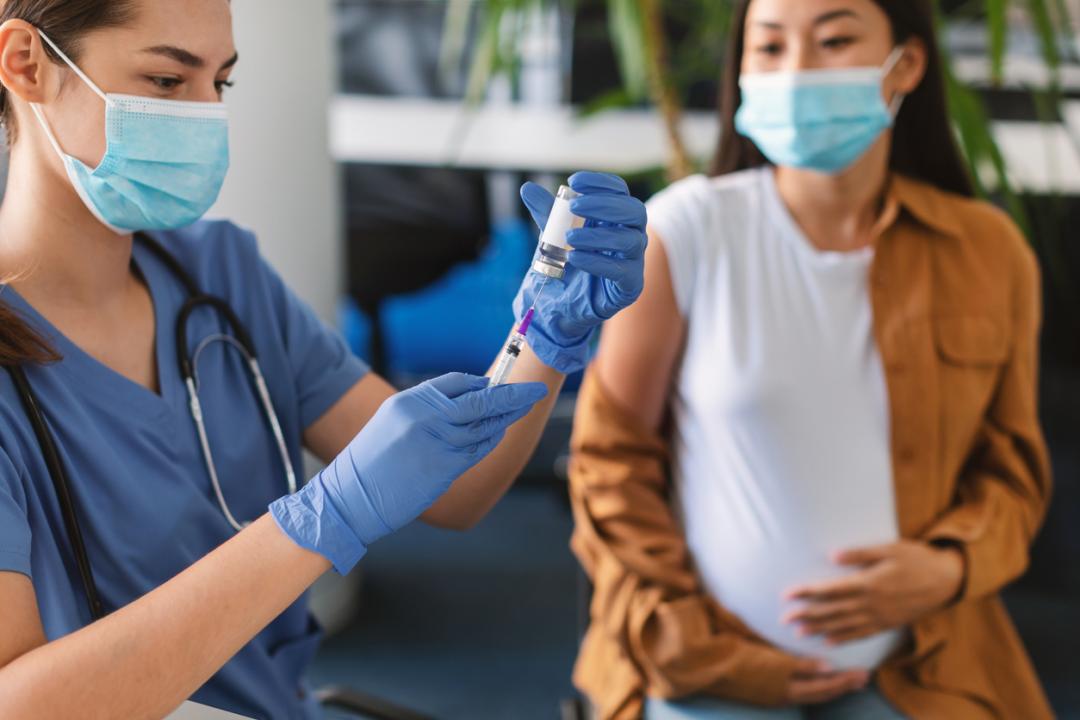 Following 130,000 pregnant women being vaccinated in the US and no safety concerns being raised, the Pfizer/BioNTech and Moderna vaccines were recommended by the independent experts at the Joint Committee on Vaccination and Immunisation (JCVI) for pregnant women in the UK.
Over 52,000 pregnant women in England have now been vaccinated – similarly, with no safety concerns.
Recent data published last week by NHS England and the University of Oxford showed that no pregnant women who have had both doses of a vaccine have been admitted to hospital with Covid-19.
Only three have been admitted after having their first dose, meaning 98% of those admitted to hospital have not received a jab.
Chief Investigator and Professor of Paediatric Infectious Diseases at St George's, University of London, Professor Paul Heath, said: "Tens of thousands of pregnant women have now been vaccinated in both the US and the UK with no safety concerns reported, but we still lack robust, prospective clinical trial data on Covid-19 vaccines in pregnant women.
"This includes the best schedule to use to maximally protect them against Covid-19.
"We are extremely pleased to commence the Preg-CoV trial, which aims to fill these gaps in our knowledge and will ultimately inform policy recommendations on the optimal use of Covid-19 vaccines in pregnancy."
To be eligible the Preg-CoV participants will need to be between 18 and 44-years-old, be generally healthy and be between 13 and 34 weeks pregnant on the day of vaccination.
They will receive two doses of a Covid-19 vaccine (or one dose if they've already had their first) at either the shorter interval of four to six weeks, or the longer interval of eight to 12 weeks.
They will be scheduled to attend nine visits in total and will be required to complete an electronic diary between visits on any symptoms.
They will also be given a 24-hour mobile number so they can contact someone from the trial team at any time if they have concerns.
Professor Nick Lemoine, Medical Director, NIHR Clinical Research Network, said: "The fact that every participant in this study receives an approved vaccine will give volunteers peace of mind that they are protected from the virus and that they can take confidence in the safety of these vaccines, and the monitoring involved in the study.
"Vaccine studies like this remain crucial for researchers to gain more information on the best intervals and methods to help protect the whole population against Covid-19.
"It is thanks to the continued dedication and commitment of volunteers that we are at this stage of research and the NIHR is very grateful for their efforts."
The scientists behind the trial will analyse blood samples from the participants and one blood sample from their newborn babies, alongside samples from breastmilk.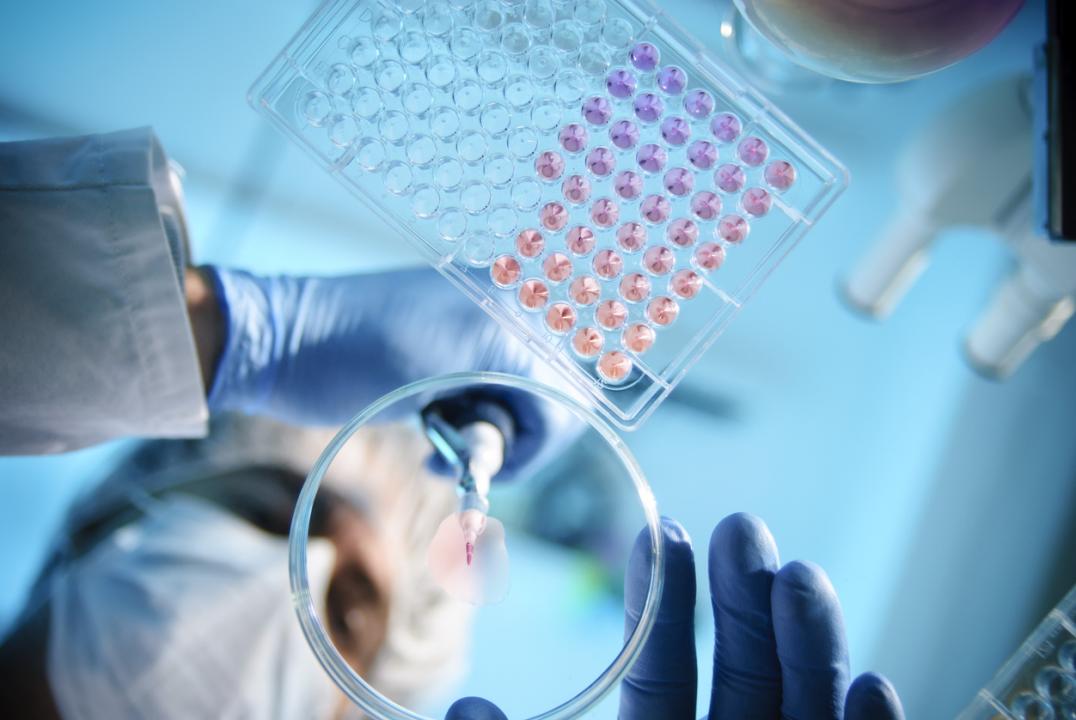 They will use the samples to help understand more about how the vaccines are protecting both pregnant women and potentially also their babies from Covid-19, with initial results expected by the end of the year.
The Preg-CoV study will take place at Saint Mary's Hospital, part of the MFT and NIHR Manchester Clinical Research Facility at Royal Manchester Children's Hospital (RMCH).
It is being supported by the NIHR and backed by £7.5m of government funding.
Dr Pat O'Brien, Vice President of the Royal College of Obstetricians and Gynaecologists, said: "We now have robust data of nearly 200,000 women from across the US and the UK, who have received the Covid-19 vaccine with no safety concerns.
"This tells us that both the Moderna and Pfizer vaccines are safe in pregnancy.
"However, more research is needed to monitor and understand how pregnant women respond to the Covid-19 vaccine.
"We welcome this trial as the next step in further monitoring the protection provided by the vaccine, to understand the risk of any potential adverse side effects and observe the immune response within those who are pregnant and their babies.
"We are seeing more pregnant women being admitted to hospital with Covid-19, and we know that the Delta variant is causing more pregnant women to have severe illness than previous strains of the virus.
"We hope that this research will help to gain the confidence of pregnant women that the recommendation of vaccination in pregnancy is based on robust evidence."