As financial and operational pressures on the NHS continue to mount, new methods of delivering medical care and treatment have emerged under the generic title of 'telehealth.'
Catalysed by the ongoing pandemic, patients and healthcare providers alike have discovered the benefits of embracing telehealth to contribute to reducing the over £1.5bn and growing deficit faced by the NHS whilst maintaining a high level of care and contact between patients and healthcare providers and protecting patients from unnecessary Covid risk through a secure and safe digital appointment facility, which is not only good practice during a pandemic but is also positive for the NHS's carbon footprint and facilitates better allocation of staff and facility resources.
Teaming up in a recently-published whitepaper, market-leading conferencing, collaboration and telemedicine solutions provider Hospital Services Limited (HSL) and globally-renowned video conference provider Pexip – which has seen significant recent growth over the past year in the British and Irish healthcare markets – have highlighted the potential of video as a valuable component in delivering healthcare in today's challenging patient care landscape and into the future as healthcare evolves in the UK.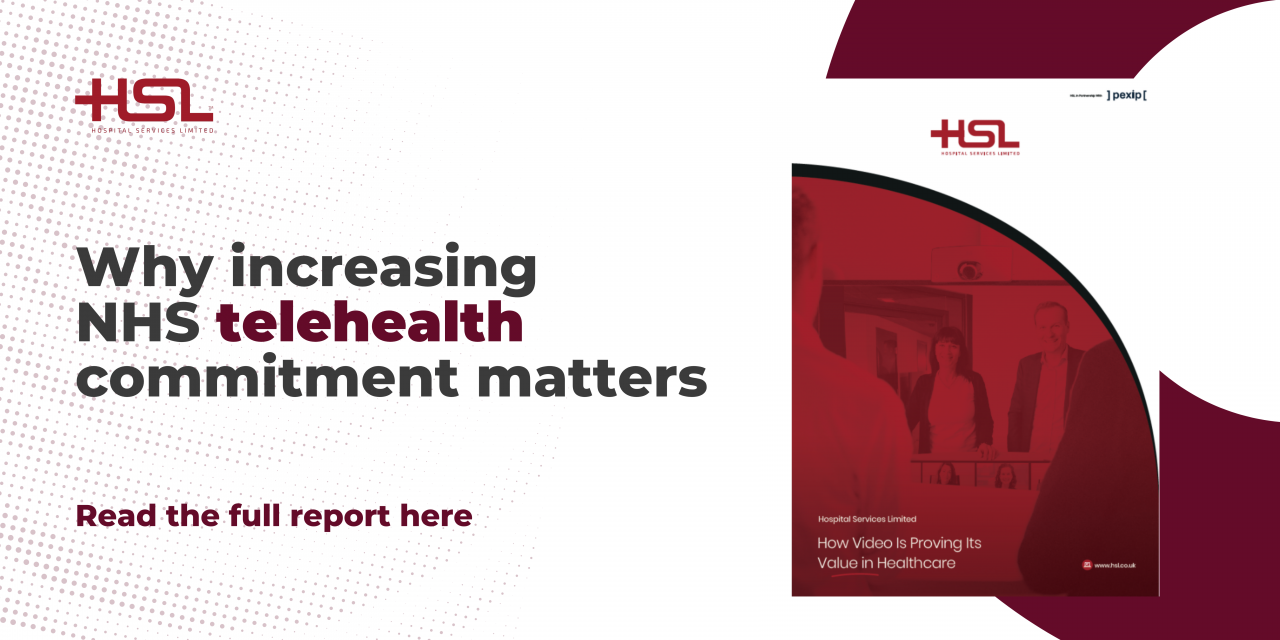 Sam McMaster, Director of Telehealth at HSL, explained: "Helping to improve the financial situation for the NHS will have to involve new approaches to delivering care and treatment. Telehealth's major contribution is to reduce the need for visits to medical establishments.
"Our experience with our Pexip-powered telehealth offering to date is that it can be a contributor to lowering in-person visits without affecting the clinical quality of care provided to patients. Indeed, by benefitting clinicians and patients, it can be argued that telehealth actually enhances quality of care. The work we have undertaken shows that clinicans can have more frequent face to face time with patients through this method."
Over the last three years, HSL has established its telehealth business unit, investing in a number of industry experts in the field with many years of operational experience across the health and public sector as well as industry-leading ICT infrastructure to run telehealth and conferencing/collaboration as a medical grade, secure service. Through its innovative partnership with Pexip, the company is making in-roads with Trusts across the UK and Ireland as healthcare providers seek to continue with streamlined integrated virtual appointments and has already established a wide range of best practice case studies including the award-winning collaboration to support expecting mothers with the Gestational Diabetes Pathway at Northern Ireland's Western Trust.
The architecture of the service supports customisation, policy definition and application on an individual, team or group basis. The infrastructure can be deployed within a hospital or cloud based service. Importantly, within a hospital, policies and processes can be applied to different patient groups and individuals.
Discussing the recent publication of their joint whitepaper with Pexip, Sam McMaster added: "This paper addresses the role video can have in delivering long term benefit to the NHS, not just as a means of connecting clinician and patient, but also in providing patient care, and supporting other aspects of healthcare. HSL feels that for telehealth to truly become an integrated and highly trusted tool for healthcare providers and patients alike is to invest significant time required in gaining a deep understanding of the individual teams and patients utilising the technology. It is an imperative that technology adopted by a healthcare team must integrate seamlessly with existing systems and processes in order to become highly effective, intuitively used by care providers.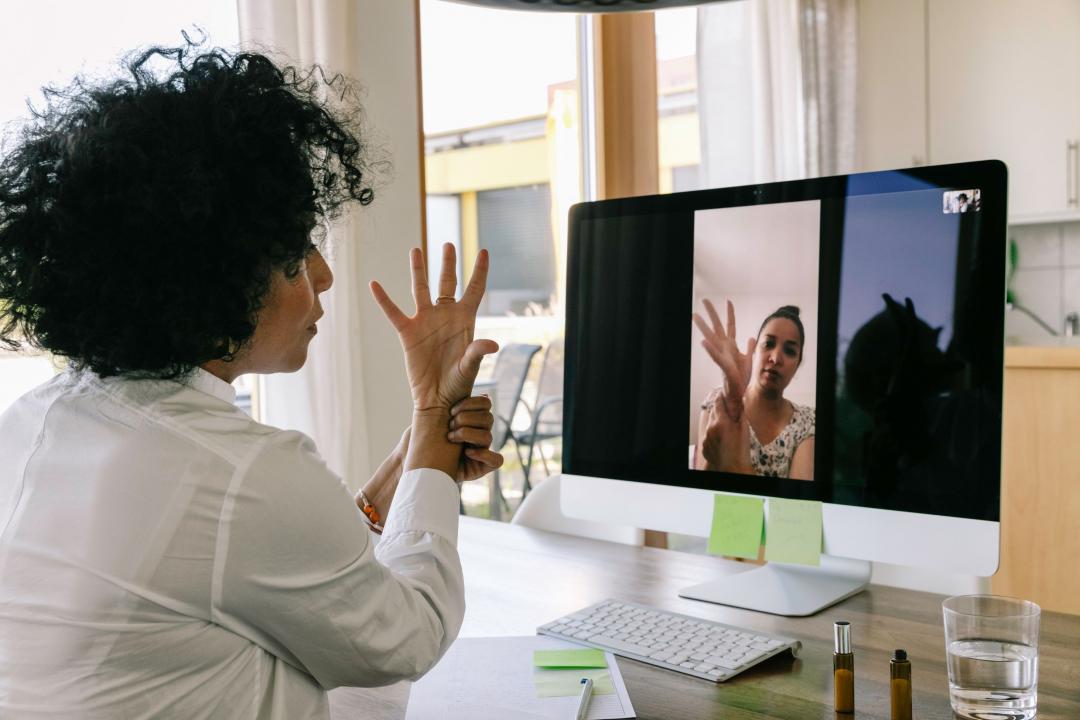 "It is for this reason that we make it our priority to ensure our Telehealth service by Pexip is embedded into existing procedures and processes to enable clinicians to utilise this technology without adding to their already large workload. No other service offers this level of integration, and as a result it will increase efficiency in the NHS without placing extra stress on its resources. Costs are reduced and clinicians' time better utilised while outpatients avoid the need to travel."
HSL provides the fullest spectrum of telehealth enabled devices, covering a wide range of health conditions and enabling real time diagnostic information to be shared across locations, innovative, secure video conferencing, and virtual clinics to assist healthcare workers with patient consultations. Importantly, HSL also supports integration with existing health ICT systems so that the use of telehealth can be embedded within existing workflows and care pathways to ensure it becomes 'business as usual' rather than a separate offering to day-to-day practice whilst better utilising clinicians' time and reducing patients' need to travel. 
With current telehealth customers including all of the Health Trusts in Northern Ireland, Hampshire Hospitals NHS Trust, Norfolk & Norwich NHS Trust, North Lincs and Goole NHS Trust, Great Ormond Street Hospital for Sick Children, HSL's telehealth offering is developing and delivering care to patients in new ways and ensuring patient, clinical and operational benefits for health care providers from the outset. 
The Telehealth business unit is part of HSL, who for almost 60 years has been a specialist distributor of medical, surgical and imaging equipment and bespoke healthcare IT solutions to health establishments whilst at the same time providing on-going technical and clinical support to its customers. For more information please download HSL and Pexip's whitepaper.