Nearly £20m in funding has been awarded by the NIHR to a number of global research projects into tackling multiple long-term conditions.
Through its global health funding programme, the UK government agency will share £19.3m between four projects which will examine clusters of chronic conditions which represent a significant disease burden in low and middle income countries (LMICs).
The targeted conditions can particularly affect children and adolescents in these countries due to the effects of poverty, hunger and infectious diseases.
Each project is jointly led by a UK investigator and one based in an LMIC, ensuring the research can recognise local challenges, reflect the capacity of healthcare systems and encourage knowledge sharing – leveraging some of the academic and financial support which the UK health sector can provide.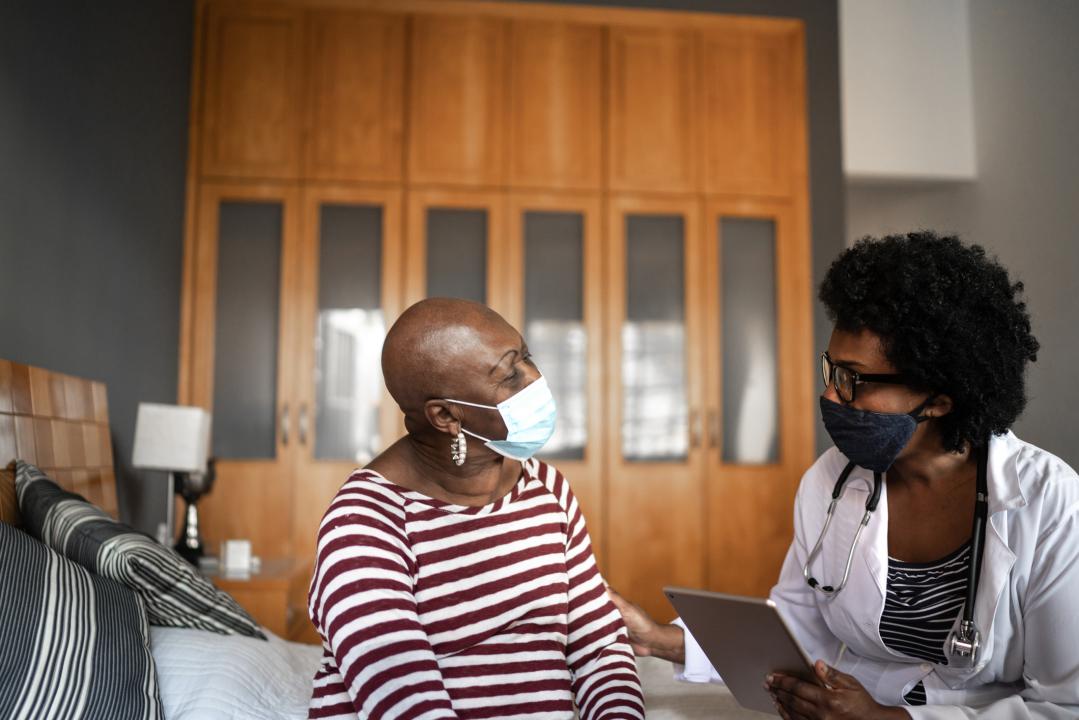 The funded projects will explore links between depression and tuberculosis (TB) in Pakistan, how multiple long-term conditions can be managed in South African primary care, improving outcomes for emergency hospital admissions in Malawi and Tanzania, and multiple long-term conditions in children with HIV and severe malnutrition in sub-Saharan Africa.
The awards were made through the NIHR's Research and Innovation for Global Health Transformation (RIGHT) programme, which funds applied health research in areas where strategic and targeted investment can directly benefit people in LMICs.
NIHR Chief Executive, Professor Lucy Chappell, said: "I am proud to announce the award of £19.3m of funding to support four projects through the NIHR's RIGHT programme.
"Cutting-edge applied global health research like this can have an enduring impact and play a significant role in developing health systems to tackle the growing burden of multiple long-term conditions."
The four funded projects were:
Multimorbidity in children with HIV and severe acute malnutrition in sub-Saharan Africa

Ran by Professor Andrew Prendergast (Queen Mary University of London) and Dr Mutsa Bwakura-Dangarembizi (University of Zimbabwe)

Awarded £4,979,419

Development and evaluation of a targeted, integrated, coherent and people-centred approach to the management of Multiple Long-Term Conditions (MLTC-M) in South African primary healthcare

Ran by Professor Lara Fairall (King's College London) and Professor Naomi Levitt (University of Cape Town, South Africa)

Awarded £4,486,021

The CONTROL (COgNitive Therapy for depRessiOn in tubercuLosis treatment) programme of research to improve outcomes for depression and TB in Pakistan and Afghanistan

Ran by Professor Saeed Farooq (Keele University) and Dr Zohaib Khan (Khyber Medical University, Pakistan)

Awarded £4,844,707

Multimorbidity-associated emergency hospital admissions: a 'screen and link' strategy to improve outcomes for high-risk patients in sub-Saharan Africa

Ran by Dr Jamie Rylance (Liverpool School of Tropical Medicine) and Dr Felix Limbani (Malawi-Liverpool-Wellcome Trust Clinical Research Programme)

Awarded £4,999,665