Mid Cheshire Hospital NHS Foundation Trust's Leighton Hospital in Crewe has installed GlobalView Systems' unique MyPorter software management system, to help it achieve its vision "to deliver excellence in healthcare through innovation and collaboration".
The MyPorter system combines specialist intuitive software with high quality radios which enable each porter to receive messages with details of their next task, and provide two-way speech communication throughout the hospital. Data is captured automatically via the MyPorter software, enabling rapid, flexible management reporting.
Prior to the introduction of MyPorter, the hospital was managing its Portering Pool Team using a largely paper-based system, which was causing inefficiencies in task allocation and was vulnerable to human error, as well as making reporting extremely time consuming. Tasks were verbally assigned, which meant Porters had to return to the Porters' Lodge after each job, and tasks were manually recorded on a paper-based task sheet and later inputted into the computer system. This manual system gave no real time information on job status or porter location, and made it difficult to allocate tasks on a fair and efficient basis.
Dawn Pyatt, Facilities Manager, said: "MyPorter gives me great visibility on portering in the hospital, meaning I can make sure we are delivering an efficient service both to clinical teams and to patients. The system is so easy to use, and our portering service is so much smoother now. The support from GlobalView throughout the process has been fantastic; it's been a real partnership approach."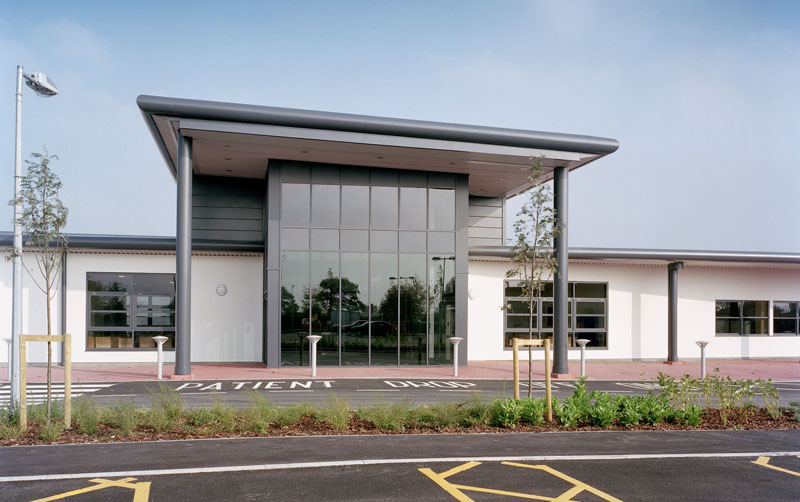 Porters can now be given full details of their next task via messages to their radios, without the need for them to return to the Lodge, reducing downtime and increasing efficiency. It has also increased the health and wellbeing of Porters, as they walk fewer miles each shift, but are more productive – this has helped to reduce mental and physical fatigue. The system also means that if circumstances change once a Porter has been allocated a task, the Coordinator and/or Porter Manager can contact them via their radio to notify them and discuss an appropriate course of action.
Reports that previously would have taken weeks to manually collate can be created within in minutes, using MyPorter's range of filters to quickly and easily tailor their content. The data within the reports is also more accurate, as they are not reliant on handwritten and verbal communications being inputted correctly.
GlobalView's Anne Stevenson said: "It's fantastic to see the positive impact MyPorter has made at Leighton hospital. As well as making portering more efficient for porters, patients and clinical staff almost immediately, it will also help the hospital plan for the future, by providing vital insight into peaks in demand, enabling resources to be allocated accordingly."
Scott McEvoy, Porter Supervisor, added: "The new system makes it so much easier to allocate tasks effectively and evenly. We can see where it makes sense logistically to give a job to a particular Porter because of their location in the hospital, rather than them walking back to the Lodge every time. It saves time for all concerned, and there's a fairness in job distribution that has increased morale in the team."