Great Ormond Street hospital in London have begun trials for a new drug which they believe could be the key to stopping loss of eyesight in children who have CLN2-type Batten Disease.
Batten Disease affects only 50 children in the UK and is a rare genetic disease which causes seizures and eventual loss in vision, inability to walk, speak or see.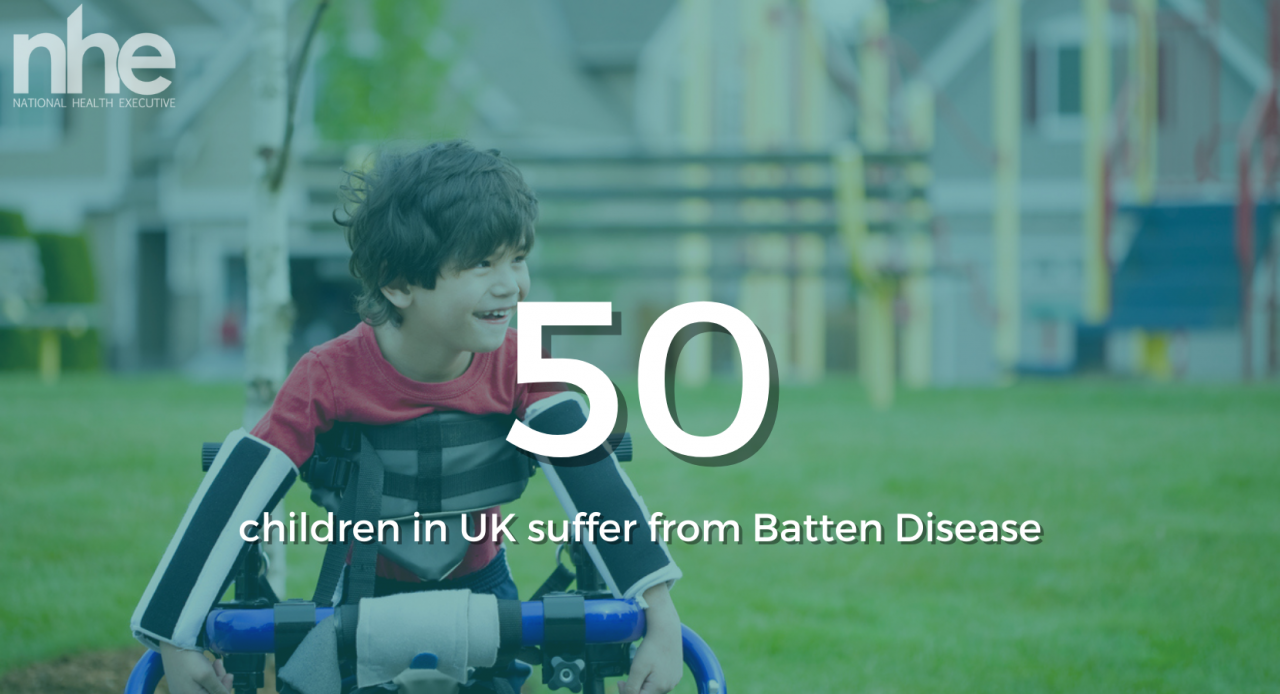 Without treatment, life expectancy for children with the disease is between 10 and 12 years.
The new trial treatment restores enzymes that allow the eye to function, which clinicians hope will be successful in restoring vision.
Dr Paul Gissen, an honorary consultant in paediatric metabolic diseases at Great Ormond Street hospital, in an interview with the Guardian said: "The enzyme replacement therapy given into the brain has completely changed the lives of children with CLN2-type Batten disease for the better, but it has been difficult to watch their sight deteriorate even as their other physical symptoms are more controlled.
"The multi-disciplinary team at GOSH has been working hard to find a way to try to treat this and it's only been possible thanks to the fundraising and tireless work of the patients' families."
An eight-year-old girl from Cheshire has become the first person to receive the treatment in the world.
Batten Disease is a hereditary condition which siblings of affected individuals have a 25 percent chance of having.
Both Amelia Carroll and her brother Ollie have the genetic disease. Unfortunately, due to Ollie being older, his eyesight has already deteriorated too far to benefit from the trial treatment.
There is currently no funding from the NHS for the trial and so far has been privately funded by affected families..