NHS Blood and Transplant (B&T) published their most recent report on Thursday, that showed that over the last year 3,391 people's lives in the UK were saved as a result of 1,180 organ donations. This comes at a time where the NHS is under immense pressure.
The Organ and Tissue Donation and Transplantation Annual Activity Report 2020/21, highlighted that even with the added Covid-19 challenges, levels were maintained at 75% of normal deceased donation activity, and around 80% of normal transplant activity.
Registered patients who were on the active UK transplant waiting list also fell to 4,256 by the end of March 2021. But this is not completely reflective of the number of patients needing organ transplants.
John Forsythe, Medical Director of Organ and Tissue Donation and Transplantation, at NHS Blood and Transplant, said: "This past year has been completely unprecedented in the history of the NHS, as well as in our wider society. So, the fact that we managed to maintain three quarters of our normal donation and transplantation activity is absolutely phenomenal."
During the peak of the pandemic a lot of patients were taken off the transplant list, or transplant programmes were closed due to the risk of carrying out transplants, and the strain it put on NHS resources. Data also shows that 487 patients died as a result of waiting last year, compared to 372 in 2019.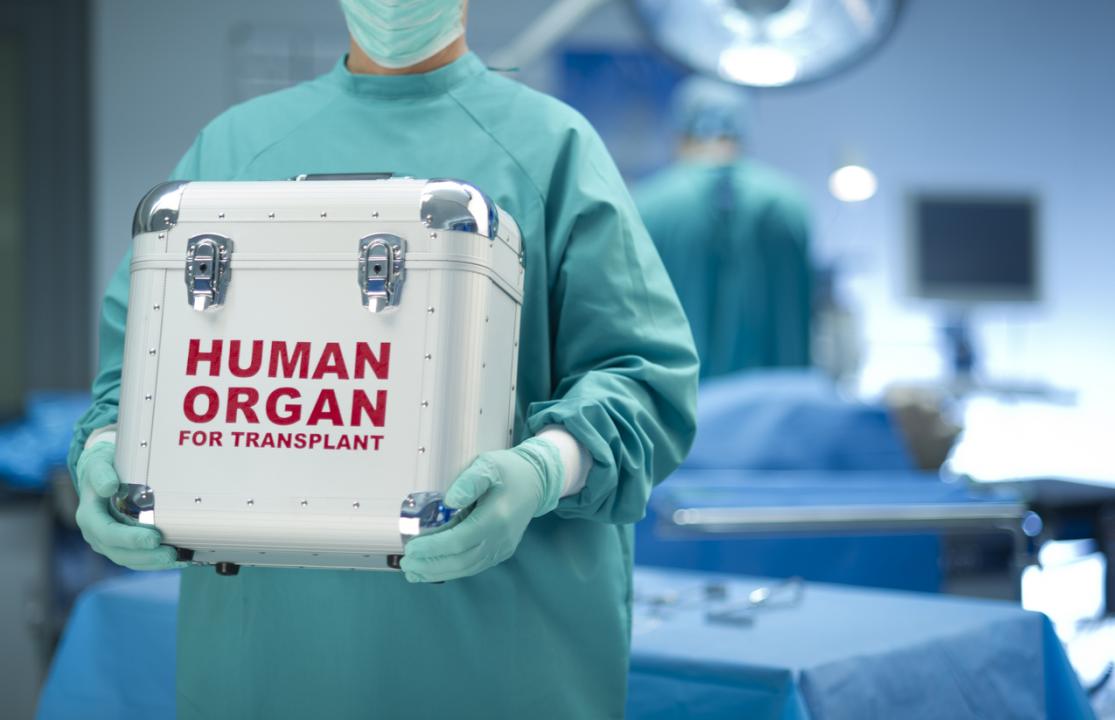 Transplant centres are currently in the process of dealing with the backlog of new patient referrals and are also putting those who were temporarily suspended, back on the waiting list. The number of those likely on the waiting list for a transplant has been estimated around 7,000, which was last seen in 2012/13.
As a result of those waiting for a transplant, there has been a reduction in the number of organ transplants undertaken during the height of the pandemic in 2020.
Even though figures for organ donation and transplantation are down from 2019/20, where 4,761 people received a transplant from 1,580 deceased donors, organs were still donated, and transplant operations took place as a priority throughout the pandemic. This is as a result of families donating, and the clinical teams transplanting to those most in need.
Mr Forsythe added: "There's no escaping the fact that organ donation and transplantation will take some time to recover completely, as will the rest of the NHS.
"But with a great team effort across clinical teams, deceased organ donation and transplant activity continued for the most urgent patients during the first wave of Covid-19 and returned to pre-Covid levels quite rapidly, with July and August being record summer months for donation and transplantation. In later surges the teams managed to keep the majority of these vital procedures going."
On the other hand, there have been concerns around the ability to safely treat transplant recipients in hospital, the lack of access to resources due to it being used for Covid patients, and the risk versus benefit for immunosuppressed transplant recipients.
The pandemic has meant that patients and their families were often unable to visit, even when their loved ones were seriously unwell. Difficult conversations also had to be had virtually rather than face-to-face, making it even more distressing.
Mr Forsythe explained: "Each one of us in the wider clinical team of donation and transplant, across the UK, are immensely proud of the work to keep organ donation and transplants happening in the most challenging circumstances. But our commitment is nothing compared with donors and their families – the gift of life has been donated in the midst of a tragedy made even more difficult by Covid restrictions.
"However incredible this achievement, we mustn't forget that there are still thousands of people in need of lifesaving organ transplants and we are doing our utmost to work with clinical teams and donor families to try and close the gap between those receiving a transplant and those still waiting."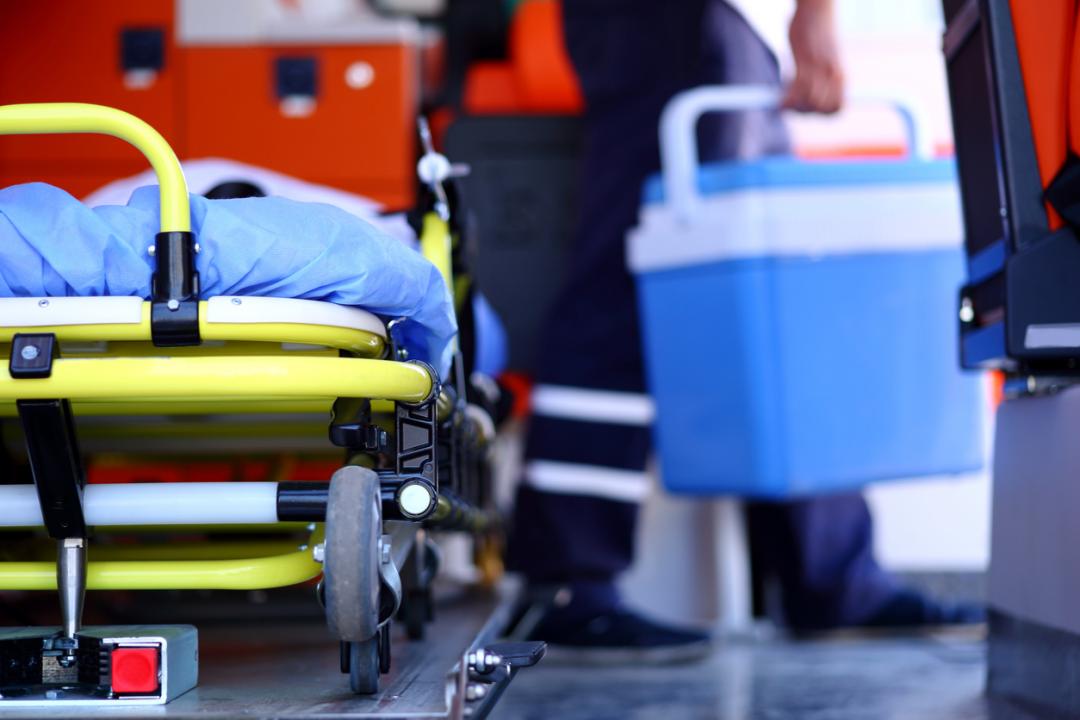 The number of families giving consent/authorisation for organ donation to go ahead has also increased this year, from 68% to 69% overall for donations across the UK. This makes it the six-year where the consent/authorisation rates have increased, even with the change to English law during the first wave of Covid-19, where patients have to opt out of being a donor after death, or the system will automatically assume that they want to be a donor.
Although the law around organ donation has changed, people still have a choice and families will still be consulted if organ donation becomes a possibility. The new report shows the number of people opting to potentially be an organ donor after their death, increased in 2020/21, and opt-in registrations on the NHS Organ Donor Register now stand at 26.7 million – with just 2 million opting out of deceased organ donation.
John Forsythe concluded: "We realise this has been a very worrying time for those patients who are waiting for a transplant and the families supporting those patients.
"We would like to reassure them that the recovery of organ donation and transplantation, both living and deceased, is well underway and deceased donation rates are back to pre-Covid levels thanks to the huge support of all those families who agree to donation and the clinical teams who work tirelessly to get the best outcome for patients."