As the NHS recovers from the second wave of the pandemic and the vaccine rollout continues, NHS England has recently announced a £160m initiative to tackle waiting lists and develop a blueprint for elective recovery.
National Health Executive recently highlighted results from a survey of healthcare professionals working in operating theatres. The survey, which was carried out by Molnlycke, showed that 68% of those who responded believed that delays to surgical procedures are having a negative impact on patient outcomes. 68% of respondents also said that the delays to surgical procedures are having a negative impact on the morale of staff.
Immediate support from NHS NOE CPC
As a wholly owned NHS organisation, NHS NOE CPC understand the pressures trusts are facing; figures from NHS England in April 2021 showed there were 4.7 million people waiting to begin NHS treatment.
NOE CPC understands it is critical to do all they can to support NHS colleagues on the front line to tackle the backlog of patients safely and efficiently. They have a range of free to access frameworks that are immediately available and can support you to deliver the very best patient care and get services up and running again.
Supplementary Health Care Services offers trusts a short to medium term solution including the provision of clinical services to assist with meeting waiting time targets and other pressures by utilising the services of other providers, both on and off NHS premises. Supplementary healthcare provided on trust premises, available through the NHS Workforce Alliance collaboration, enables you to retain capacity planning in-house and ensure patients can be seen within the trust. Whether on or off premises supplementary solutions for the delivery of patient care will be a vital resource to bring down waiting lists.
Secondary Care Access and Discharge Support Services helps to reduce delays in discharge and improving efficiencies key to helping the NHS reduce the backlog and improve the flow of patients into and out of healthcare settings. Designed to complement existing NHS service provision between the parts of the wider health and social care system, this multi-lot agreement covers access support services and discharge support services in a variety of settings including walk-in and urgent treatment centres.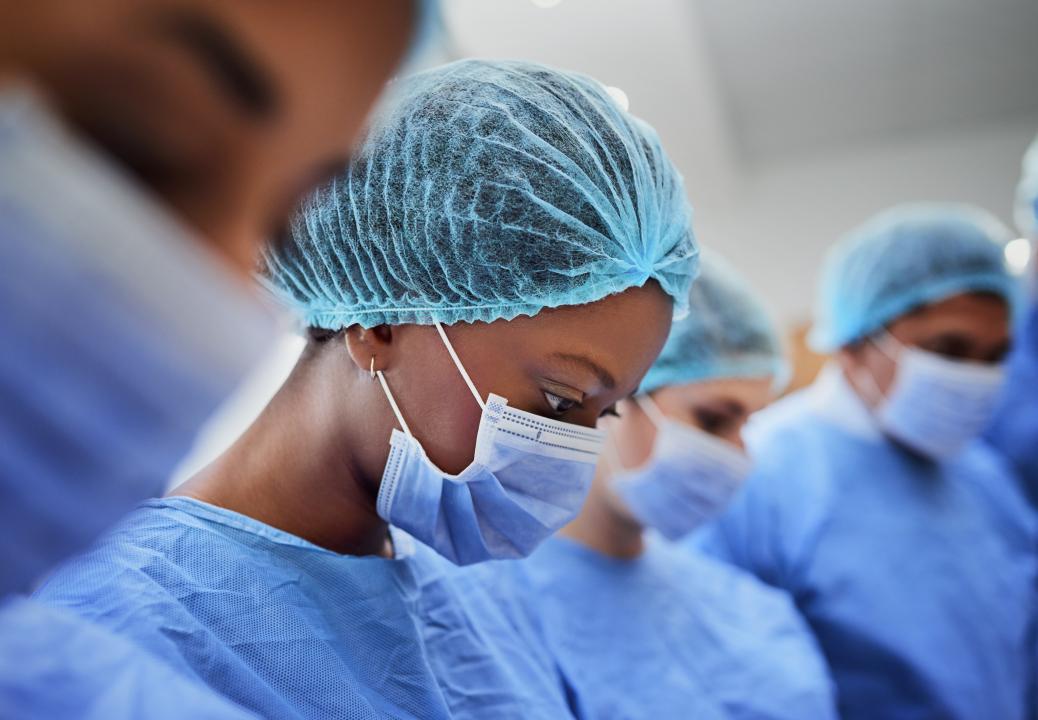 Remote Teleradiology Reporting Services supports your trust with a range of reporting including urgent, backlog and second opinion requirements. Report types including CT, MRI, X-Ray, and specialist reporting. NOE CPC also offer a quick and easy benchmarking tool helping you to find the best solution for your trust.
IT Hardware and Services means you can continue to access technologies pivotal to supporting productivity through flexible and innovative ways of working. The multi-lot agreement offers access to market leading suppliers covering the most frequently required end-user client devices. Products available include, but not limited to, desktop PC's, laptops, tablet devices and specialist healthcare related IT Hardware.
IT Enterprise Solutions is an all-in-one solution offering everything you need to create and maintain your organisation's IT infrastructure with the flexibility of combining multiple services enabling you to tailor the framework to your own requirements. From cyber security and disaster recovery to cloud hosting and storage, NOE CPC have the solution with the flexibility to direct purchase without a minimum volume or commitment period.
Employee Benefits enables you to adapt your benefits package to the meet the new challenges faced during the COVID 19 pandemic including effects on mental wellbeing, financial pressures, remote working and increasing reliance on technology to engage and connect with employees. This flexible framework provides a wide range of benefits and tools designed to support employees to manage their physical, emotional, mental, social and financial wellbeing. Additional benefits can be added throughout the term of the framework and all are available on a single sign-on, online platform.
This is a small sample of the support NOE CPC offer through free to access framework agreements, immediately available to utilise as soon as you need it with quick and easy online access to all supporting documentation.  The extensive solutions and category expertise is readily available to supplement the skill sets of NHS procurement teams to help you get your services up and running again, not from outside the NHS but from within the NHS family.
For more information or to speak to the NOE CPC team about your requirements, call 0114 212 2122 or email [email protected].