Hospitals in Northumberland and North Tyneside are recycling masks worn by staff, patients, and visitors, as part of ongoing efforts to reduce the environmental impact of this type of plastic.
As you will already know, the Covid-19 pandemic resulted in a huge increase in the use of disposable face masks across society, particularly in healthcare settings.
Northumbria Healthcare NHS FT are currently using around 70,000 every week.
Given that masks offer a vital measure in protecting patients and staff, a solution was needed that would still allow usage, but with a greener approach to their use.
Northumbria Healthcare has therefore joined the first wave of NHS organisations to install a special recycling machine. 
The machine melts the masks down into plastic blocks which can then be used to make new products, such as chairs, kidney trays, bins and other containers.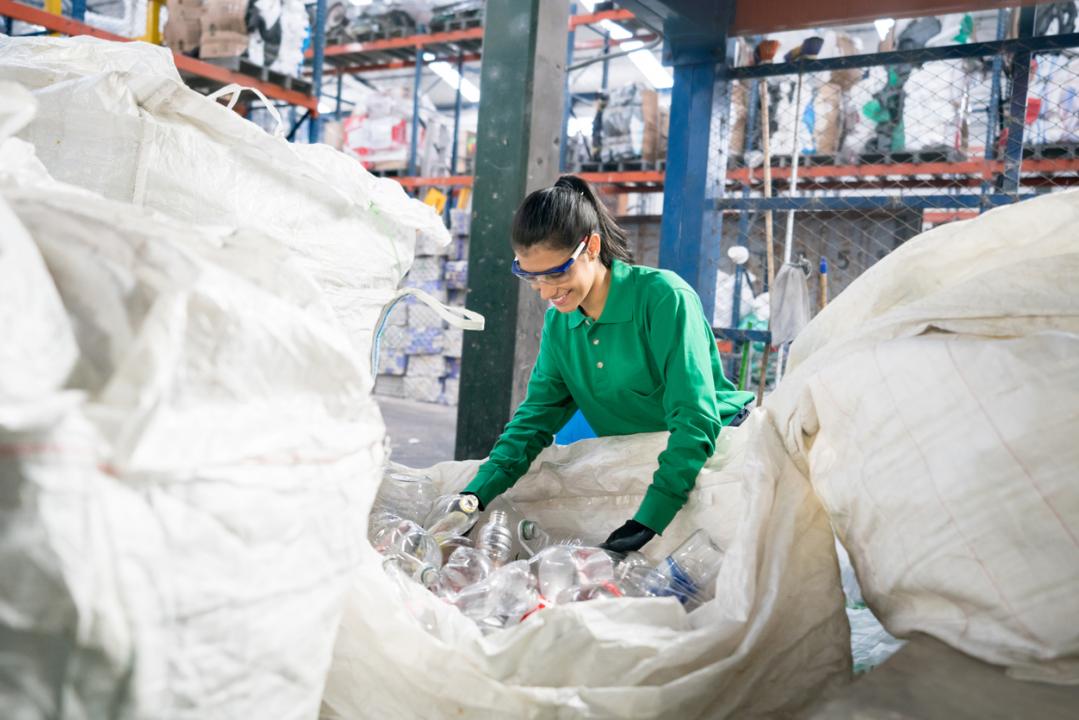 The trust's chief executive, Sir James Mackey, said: "We have been focused on reducing our environmental impact for some time now and the ability for us to recycle face masks and other single-use fabrics is a great example of how we are constantly adapting to operational changes, to ensure that Northumbria is as sustainable as it can be.
"As well as the need to play our part in limiting climate change, the environment is one of the six key pillars of Our Community Promise - our new pledge to take action on the wider issues that impact on people's health and well-being.
"This is because of the clear links between environmental factors, our health and well-being, and the inequalities which affect people's ability to live long, healthy and happy lives."
As well as face masks, the machine - which is located at the trust's Manufacturing Hub in Seaton Delaval - also recycles curtains, drapes, and wraps, all of which are made from single-use polypropylene plastics.
Single-use face masks are made from polypropylene plastic, and action group Waste Free Oceans, reported in May 2020 that this type of plastic can take 450 years to completely decompose if not recycled.
This then adds to the increase in ocean pollution, affecting fish and other sea animals.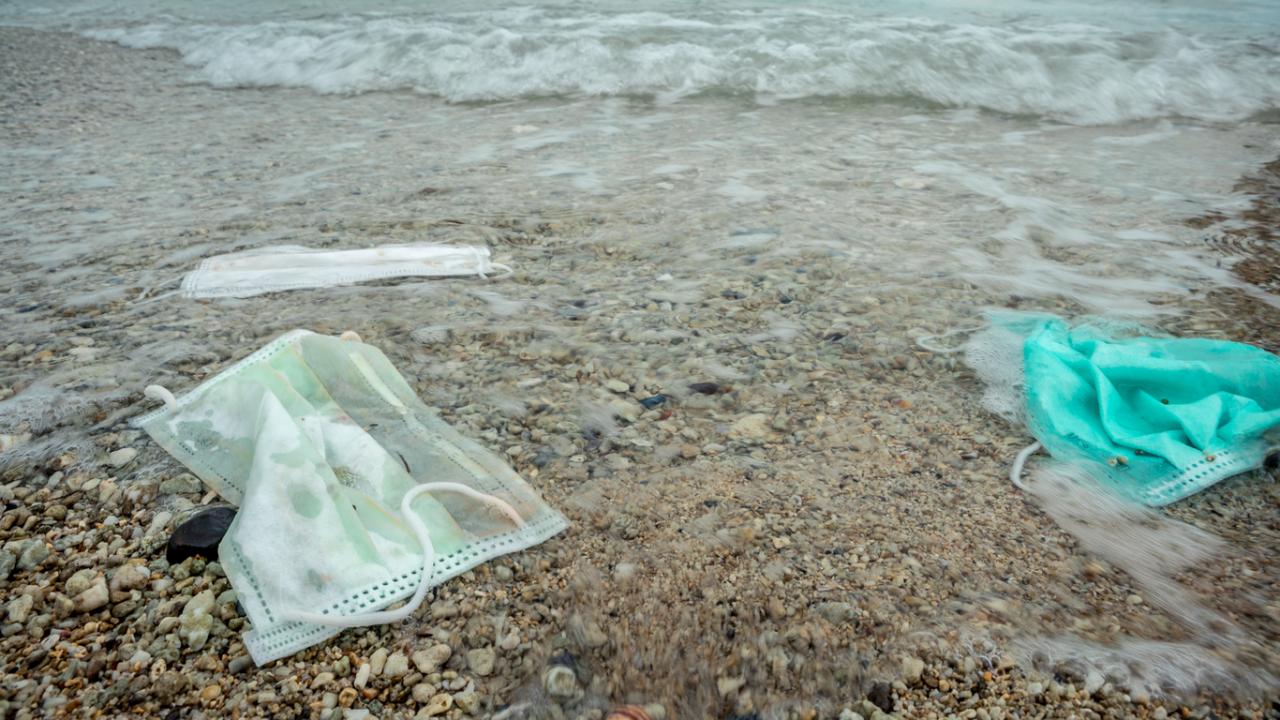 Recycling plastic has always been an issue predating the pandemic, with roughly 8 million tonnes of general plastic waste found in the world's ocean prior to Covid-19.
But solutions such as the recycling machine, and dedicated mask bins in the entrances to hospitals and other sites, are paving the way in healthcare for staff and patients to dispose of masks in the correct bins when they leave.
People are also asked to ensure that other waste does not go into the mask bins.
National restrictions were eased in July, but in common with other hospitals, GP practices and healthcare settings, Northumbria Healthcare still requires anyone coming in to wear masks, wash their hands and keep their distance.
Northumbria Healthcare has been focusing on environmental sustainability for some time now, signalling its dedication almost 15 years ago through the appointment of an energy and sustainability officer in 2007.
However, the trust has recently refreshed its commitment, with Action on Environment being one of the six key pillars of the 'Our Community Promise' pledge.
This was launched in June just as the NHS published new guidance on developing green plans, as part of the national pledge issued last autumn for the health service to become net-zero in terms of carbon emissions by 2040.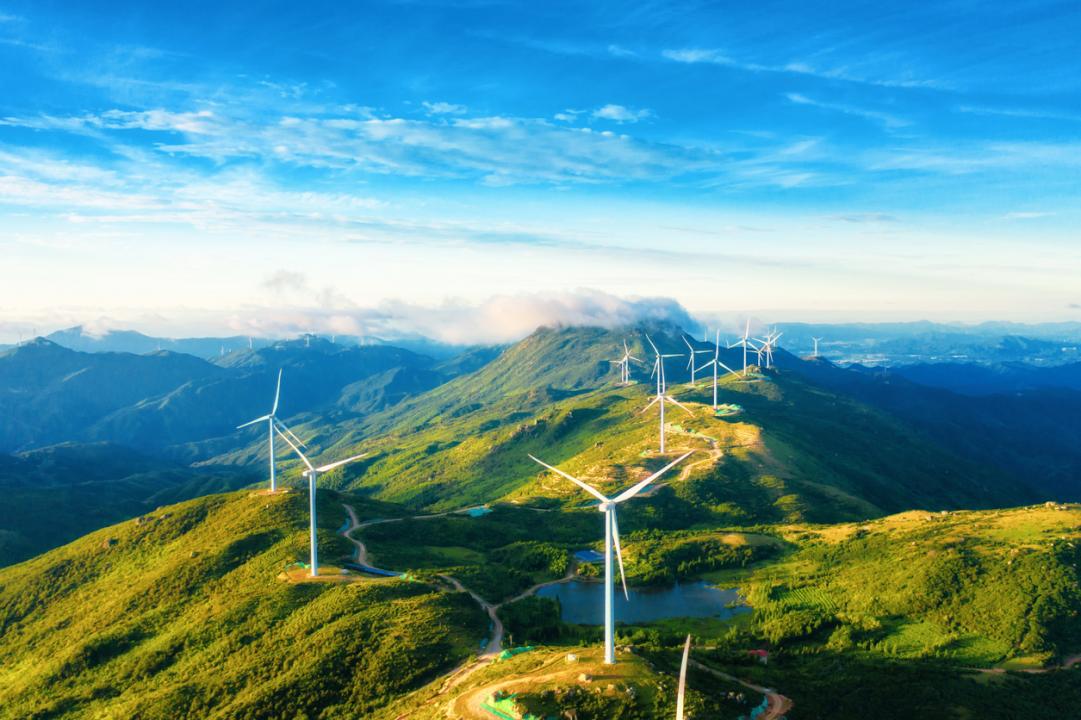 Mask recycling is just one of a series of projects taking place across the trust to reduce carbon emissions and the overall environmental footprint, minimise waste through reuse, recycling, and energy production.
This also involves introducing and promoting green initiatives wherever possible, under the banner of Sustainable Northumbria.
Mackey commented: "Continuing to make in-roads into reducing our carbon emissions and our waste will need concerted effort by the entire Northumbria Healthcare team, so it is pleasing that this initiative has been welcomed by staff, who are always happy to drive forward any new green initiatives."