Omnicell, a leading provider of clinical supplies and medication and adherence tools for health organisations and pharmacies, has partnered with NHS Wales as its sole supplier of an Inventory Management Solution (IMS) in support of the Scan for Safety Wales Programme.
This will enable traceability and the linkage of products, patients, places and procedures across the whole of Wales.
The Omnicell SupplyX solution already supports hospitals and Trusts across regions in England such as the West Yorkshire Association of Acute Trusts (WYAAT) and South East London (SEL) but this marks the first time that it will be rolled out across an entire country.
Aims for the partnership
This new partnership and the launch of IMS technology will deliver vital enhancements to the Scan for Safety Programme across NHS Wales, positively impacting patients and healthcare professionals through:
Providing real-time information to prevent 'never events' and patient harm helps improve patient safety

Supports the Medicines & Medical Devices Act 2021, as well as contributing to the Medical Device Information System

Improves resilience and management of PPE and critical supplies across NHS Wales

Delivers improved efficiency and a reduced wastage risk

Enables essential cash release through a more transparent and better managed supply chain across all health organisations in NHS Wales

Reduces stock holding, obsolete stock and standardisation of product range

The implementation of SupplyX across Wales will crucially help NHS Wales' GS1 membership and adoption to meet the standards for product, place and patient identifiers
Omnicell's vision
Omnicell is delighted to be working with NHS Wales to support its Scan for Safety vision. As the Company continues to deliver the roadmap to the autonomous supply and pharmacy, it now can harness data from automated systems to deliver intelligent insights that allow hospitals to better optimize their supply chain.
Partnering with NHS Wales will help Omnicell to demonstrate the benefits of having one national IMS, as well as the efficiencies and results that can be achieved by having automation and intelligence in place on a national scale.
SupplyX will enable all Health Boards and National Distribution Centres (NDCs) across Wales to track every clinical supply item from the beginning to the end of the supply chain, including every interaction to capture information regarding people, patients, locations and devices. Significantly, the system will underpin the Scan for Safety Wales Programme  and provide healthcare settings with the automated tools to optimise processes and create time and financial savings across clinical, operational and management areas and drive better patient outcomes.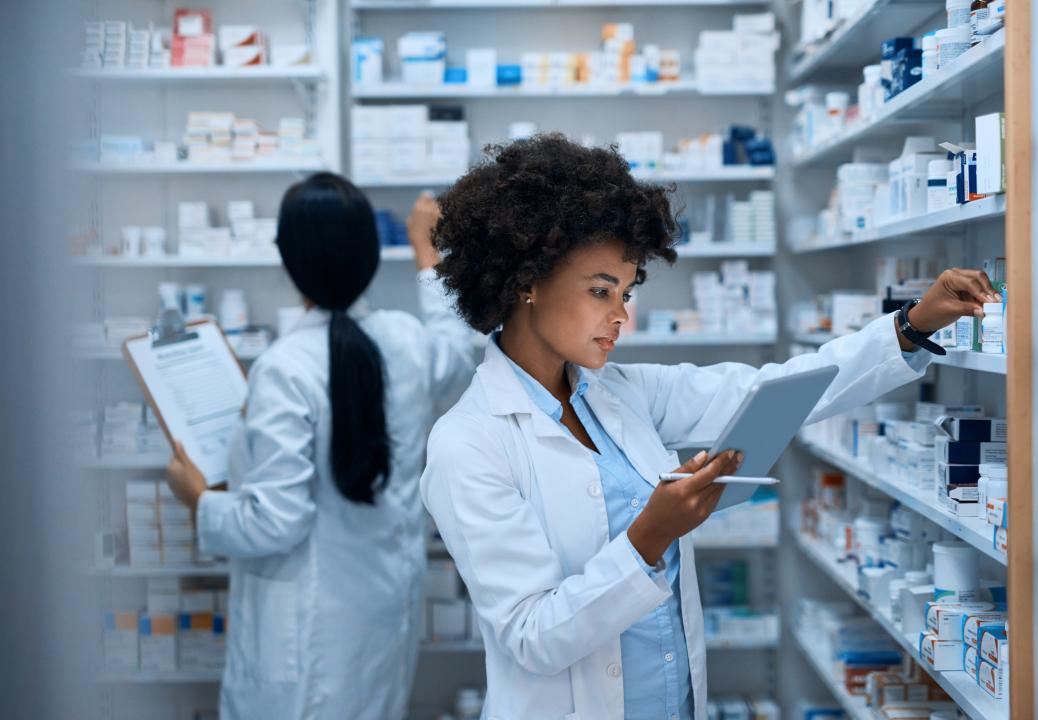 Omnicell has already forged successful working relationships with numerous Welsh Health Boards, with Aneurin Bevan University and Betsi Cadwaladr University Health Boards already using automated supply management, while the Welsh Ambulance Service already benefits from Omnicell medication management, an award-winning initiative. Betsi Cadwaladr has even been using SupplyX to manage stock in the hospital kitchens.
Omnicell has also been supporting Swansea Bay with supplies and medication management, with ADCs having been installed across the hospital and robotic dispensing solutions having been built into the central pharmacy. These partners are therefore looking forward to the mass rollout of Omnicell solutions to other Welsh hospitals and healthcare settings.
How it will work
Significantly, all operating theatres, cath labs and radiology labs across NHS Wales will be using SupplyX to manage stock and support procedures including trauma and cardiac. Material management teams will also be using the technology to manage stock on wards and in stock rooms. Every piece of impact data will be captured, supporting both Scan for Safety and GS1 standards.
This ground-breaking partnership between Omnicell and NHS Wales will build a true end to end IMS that begins with the supplier. Omnicell can receive Advanced Shipping Notices from NHS Wales' key suppliers which will provide early visibility of each order, including what is due to arrive and when, with fulfilment rates. This is essential because it can give early warning of challenges facing the supply chain. SupplyX will then provide complete visibility of a product's journey through the hospital from goods in, to department, to point of care usage.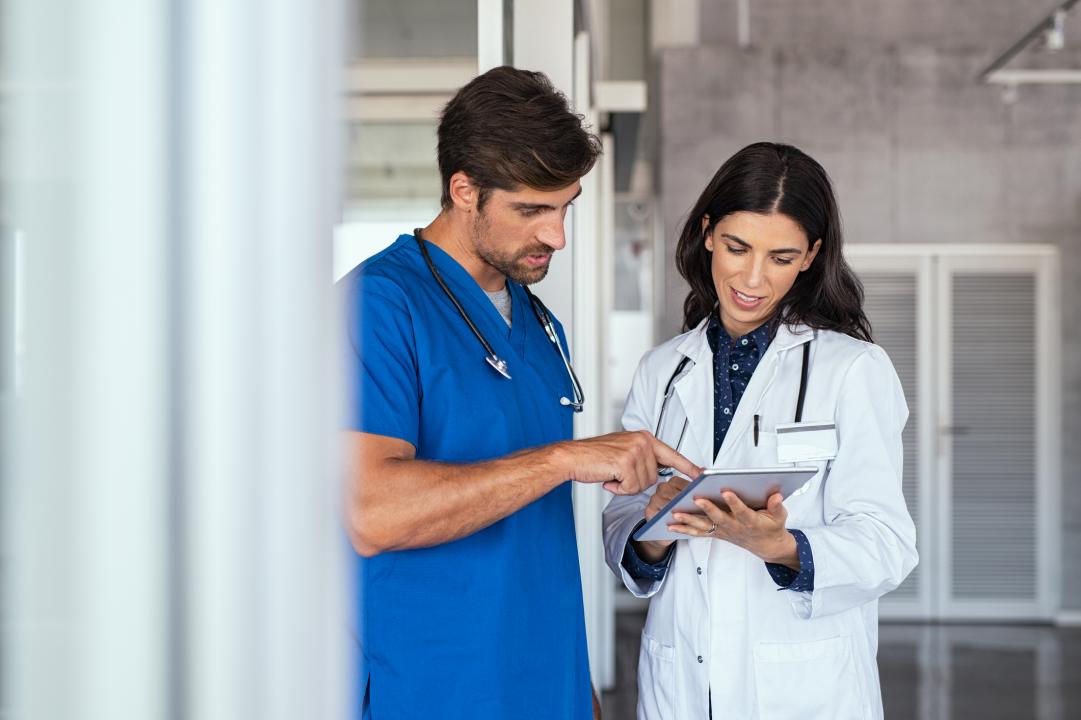 Edward Platt, UK Automation Director at Omnicell, said: "We at Omnicell are thrilled to be forging this partnership with NHS Wales. It will be a true demonstration of how innovative technology can help increase patient safety, enable financial savings, create a solid visibility trail and most importantly, allow healthcare professionals to spend more time on what matters most – face to face patient care.
"We look forward to beginning this journey with NHS Wales and inspiring other healthcare organisations in the UK and beyond to consider adopting some level of healthcare automation."
Andrew Smallwood, Assistant Director of Procurement at NHS Wales, added: "Introducing a nationwide automated inventory management solution is an exciting step forward for NHS Wales.
"We are confident that this partnership will realise ample benefits for healthcare professionals and patients across the country by enabling higher standards of care and safety. NHS Wales is committed to serving the Welsh people as best it can and is proud to be part of such an inspiring new alliance."