Blood stocks in the Republic of Ireland have reached a "critical low" according to the Irish Blood Transfusion Service.
For the second time this year they will import blood from the NHS to increase stocks again after donations dropped by around 300 during Storm Barra, RTÉ reports.
Professor Stephen Field from the Irish Blood Transfusion Service (IBTS) said, "In recent weeks appointment cancellations and the high level of Covid-19 circulating in the community has made it difficult to fill all of our donation appointments.
"This means that for the last number of weeks we have been issuing more blood to hospitals than we have been able to collect."
He added that it has become "increasingly difficult" to retain the supply needed to get through Christmas and new year.
"It has been a very tough couple of years for everyone but as hospital demand remains strong right up to Christmas, the demand for blood is as great as ever and we are urging donors to make an appointment to give blood."
The move to import blood stocks is a "contingency arrangement" with the NHS that will "avoid raising an alert under the Irish national blood shortage plan, which could have a serious impact on patient care", said Professor Field.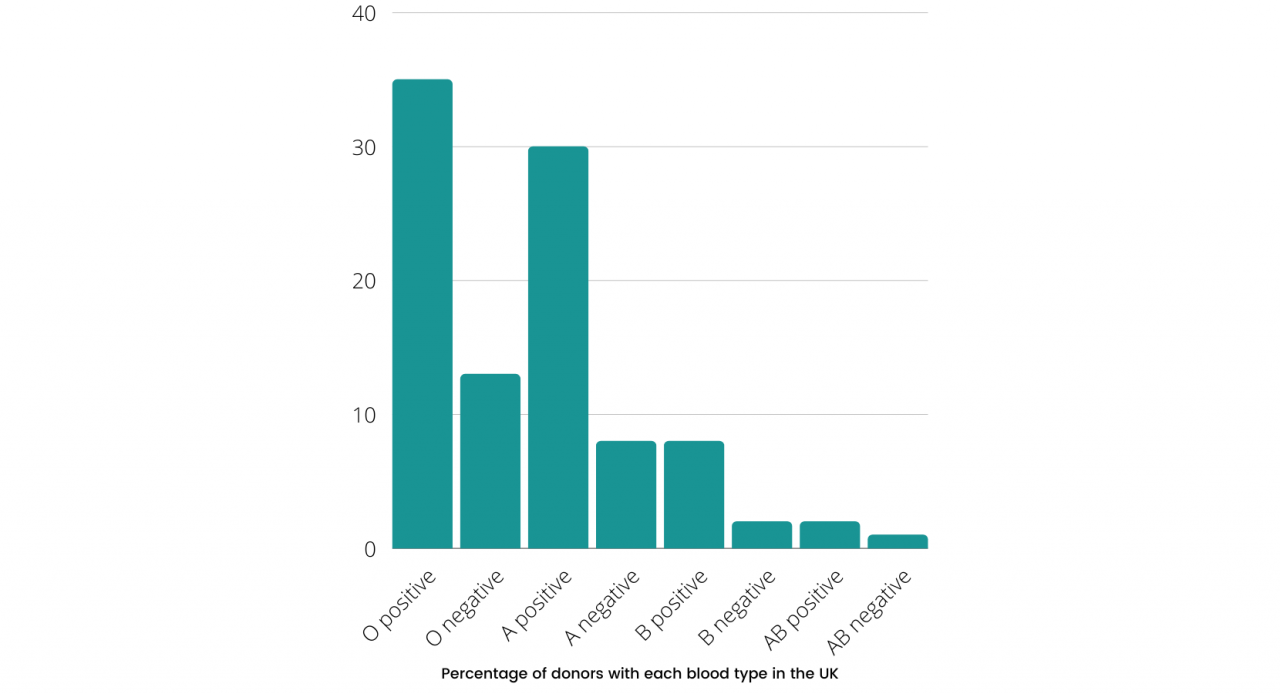 Three thousand units of blood need to be collected each week in order to maintain a national blood supply.
There is a particular shortage in O negative blood type, the universal blood group which is always in high demand.
Around 210 units of Rh Negative blood groups including O negative, A negative and B negative and 200 unites of A positive are being collected from Manchester.