A US research team have been studying the effects of Sildenafil, also known as Viagra, in the brain and have found that the drug targets some of the proteins that accumulate in Alzheimer's dementia.
The research found that from the seven million patients in the study, men who took the drug had a lower risk of developing Alzheimer's.
There are currently around 850,000 people with dementia in the UK and is expected to ride to 1.6 million by 2040 according to the Alzheimer's Society.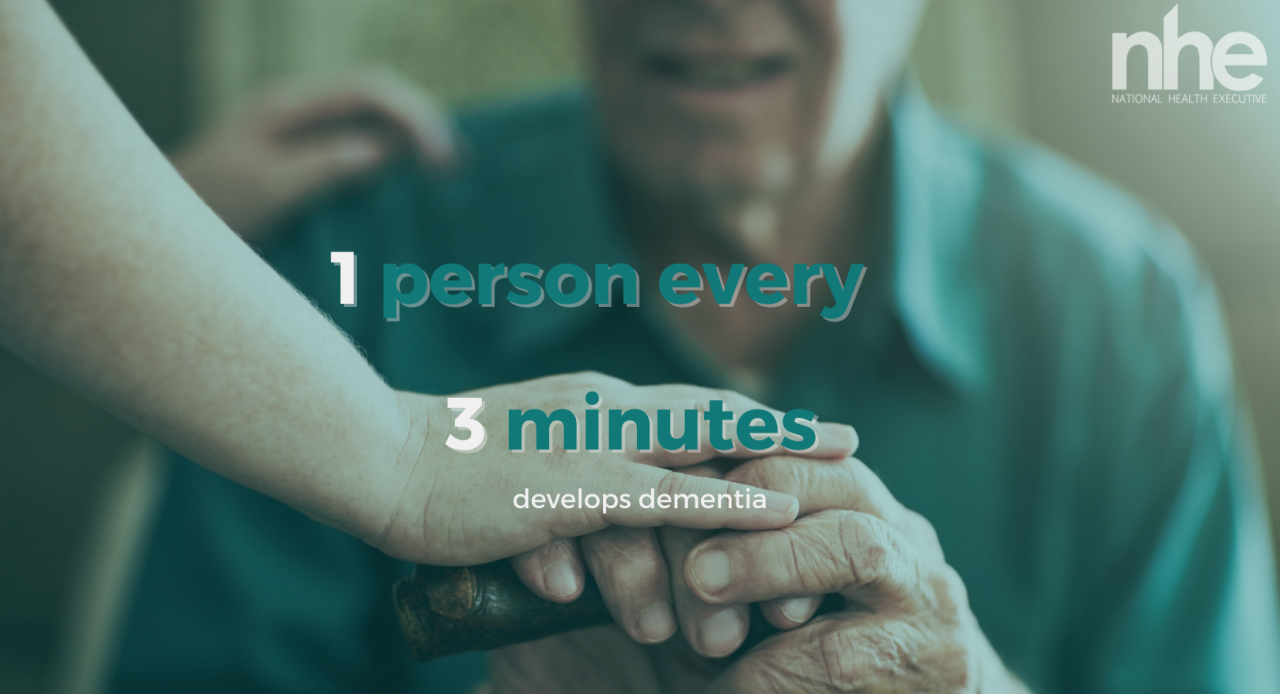 Sildenafil, improves blood flow by widening and relaxing blood vessels and whilst its primary use in current society is for erectile dysfunction in men, scientists have found it is effective in lung conditions such as pulmonary hypertension.
Research into whether the drug could also be effective in vascular dementia, the second most common form of dementia, which is caused by reduced blood flow which damages the brain.
The Cleveland team, who undertook the study, found that high doses of Viagra, larger than what the average person would take, increased brain cell growth and reduced protein accumulation in human tissue.
It also revealed that people prescribed the drug were less likely to develop Alzheimer's than those not taking the medication.
Lead investigator Dr Feixiong Cheng said: "Because our findings only establish an association between sildenafil use and reduced incidence of Alzheimer's disease, we are now planning a mechanistic trial and a phase II randomized clinical trial to test causality and confirm sildenafil's clinical benefits for Alzheimer's patients."
UK brain research expert Prof Tara Spires-Jones, the University of Edinburgh, said: "More work will be needed to know whether this drug can indeed lower risk for Alzheimer's disease.
"While these data are interesting scientifically, based on this study, I would not rush out to start taking sildenafil as a prevention for Alzheimer's disease."