In October 2020 the NHS became the first in the world to commit to delivering a net zero national health system, the health service and public sector are increasingly looking for ways to decrease their carbon footprint through quick, easy, and compliant procurement routes.
Sustainable procurement is 'a process whereby organisations meet their needs for goods, services, works and utilities in a way that achieves value for money on a whole life basis in terms of generating benefits not only to the organisation but also to society and the economy whilst minimising damage to the environment'. CIPS definition of sustainable procurement adopted from the Sustainable Procurement Task Force (SPFT).
Stephen Sercombe, Director of Procurement at NHS North of England Commercial Procurement Collaborative (NOE CPC) said: "Our team has been striving to embed sustainability and social value into our organisational strategy, procurement processes, and guidance to support customers who utilise our frameworks.
"In 2019, we formed an internal Sustainable and Ethical Procurement project group with representation from across the organisation to accelerate the momentum and take it to the next level embedding social value within our category management and procurement processes. For us, that also included how we could actively support our NHS customers to help them to address and apply social value."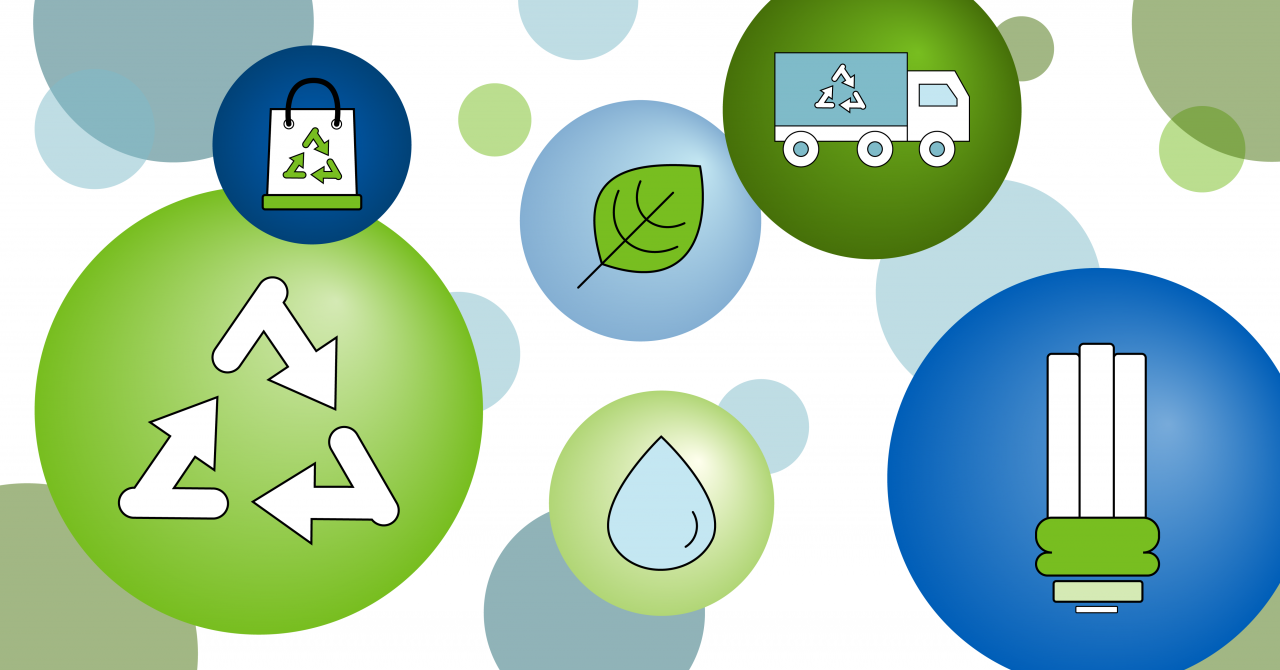 Following the publication of Procurement Policy Note (PPN) 06/20 in September 2020 by the Cabinet Office which outlined how social value should be considered in the award of central government contracts and the associated use of the Social Value Model, NOE CPC moved quickly to incorporate and embed that policy into their ways of working.  The PPN required that the Social Value Model was applied as mandatory from January 2021 (within central government) and included the application of a minimum weighting of 10% on social value criteria to be applied in procurement processes. NOE CPC has actively embraced that approach and now incorporates social value into their procurement activity, including all new framework agreements and Dynamic Purchasing Systems (DPS), with a recent example being their New Minor Works Trades and Associated Services DPS.
The team has updated NOE CPC's internal procedures to align with the Social Value Model, and on a practical level have revised procurement templates and specific question sets to reflect a much stronger focus on social value.  Their team are planning future events to support their NHS customers at a regional level and promote the Social Value Model and the latest guidance developed by the NHSEI Sustainable Procurement team.
Natalie Ledger, Procurement Operations Manager said: "Following the changes across the procurement landscape, we felt it was important that we lead the way and adopt these changes as soon as possible, to support our NHS customers and ensure that implementing these new requirements is as seamless as possible.
"As part of the Sustainable and Ethical Procurement project group, I attended the NHS England and NHS Improvement Sustainable Procurement workshops in 2021 to ensure NOE CPC remain connected with what is going on at a national level. We are committed to emphasise the importance of social value as a criteria in its own right and highlight the importance of this to our suppliers as well."
NOE CPC is the category service provider for NHS Supply Chain: Hotel Services and their colleagues on this team have been working to lead the way in driving sustainable procurement. The reduction of single use plastics and seeking more sustainable alternatives is an issue at the forefront of public conscience. NHS Supply Chain is committed to supporting this activity and is working in collaboration with suppliers to build a sustainable range of environmentally friendly products to give NHS trusts more choice. In line with the Greener NHS Agenda, a reduction in single use plastics in catering is a key component.
Kevin Chidlow, Category Tower Director for NHS Supply Chain: Hotel Services said: "Individuals and organisations are beginning to realise that they need to take action now – thinking about the product choices they are making and opt for more sustainable products.
"We are enabling every trust to move to sustainable catering products by ensuing we are able to offer alternatives to single use plastics across the whole range. In time we aim to phase out single use plastics completely."
For more information visit Social Value & Sustainability | NOE CPC