New National Standards of Healthcare Cleanliness 2021 are now being introduced and implemented across England which will see improvements towards high quality and safe cleaning services contributing to the overall patient experience and care.
Categories of risk have been expanded therefore requiring an improved and more robust auditing process to be put in place to ensure the environments within NHS organisations are kept clean and to the levels required and expected.
The new standards will continue to see regular audits taking place, with public facing cleanliness star ratings as a result of auditing now being required to be placed on show for all to see, similar to the 'scores on the doors' approach seen in the hospitality industry for food safety standards and widely used in many other industries.
Global View, creators of the MyPorter porter task management software solution have been developing an auditing tool to meet these new standards – this tool is to be known as MyAudit. The company have helped to shape and improve portering across the country and are now looking into doing the same for healthcare cleaning.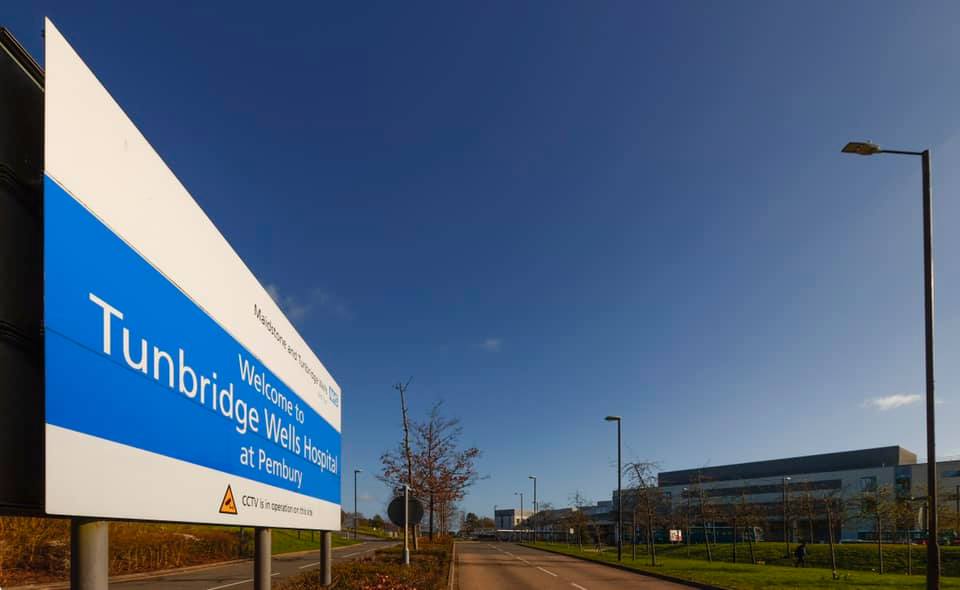 Matt Wright, CEO of Global View, said: "We have shown our software is the best in the business when it comes to portering improvements for efficiency, patient outcomes, patient experience and reporting. Our aims are to concentrate on continuing to build on our MyPorter offering within more hospitals, but to also take that knowledge and expertise and become changemakers within the area of healthcare cleaning as well.
"We have built strong partnerships with many hospitals and are looking to do the same with this audit tool, which will also be closely followed by the development of a cleaning task management tool.
"These partnerships are the basis of everything we do, and this allows us to develop software which we know will do all that is required of it by the user – these are bespoke tools, shaped by those that will use them, for those that will use them".
One of those partnerships is with Maidstone & Tunbridge Wells NHS Trust (MTW) who have been working closely with Global View throughout the development of the audit tool. MTW NHS Trust have been an early adopter of the new standards, taking a proactive approach to ensure their Trust is at the forefront of healthcare cleanliness requirements.
A spokesperson for Maidstone & Tunbridge Wells NHS Trust explained: "We were delighted to be asked to get involved in helping Global View create an auditing tool to meet the new National Standards of Healthcare Cleanliness 2021, allowing not just our trust to benefit, but many other NHS healthcare organisations across the country too.
"To enable Maidstone & Tunbridge Wells NHS Trust to drive and deliver improvements set out in the new National Standards of Healthcare Cleanliness 2021 with continuity to achieve the expected standards, MyAudit intends to offer our trust a future-proof, innovative and flexible digital system, demonstrating safe standards and high levels of cleanliness are being met.
"The MyAudit tool will provide and emphasise assurance, compliance, traceability and trend analysis supporting the facilities team to encourage and develop continuous improvement within our service".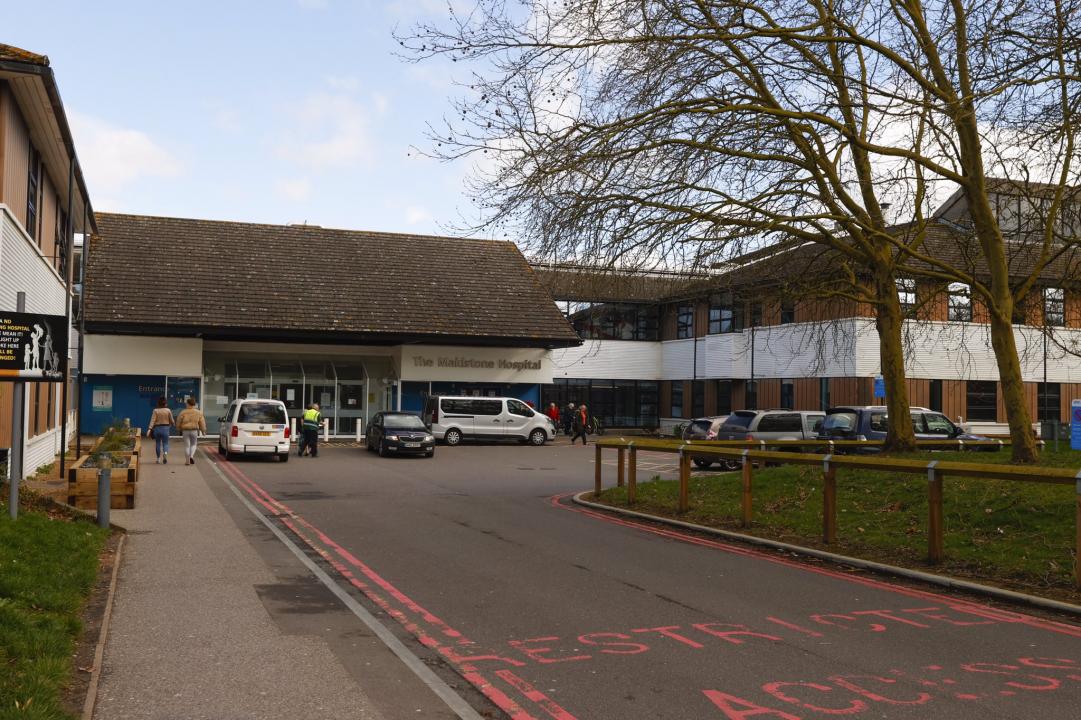 Many other trusts are giving their input into the audit and cleaning tools too, much like over 100 Trust's were spoken to in the development of the MyPorter tool, many have been spoken to regarding healthcare cleaning.
Matt Wright added: "We like to listen to the experts – we make industry-leading solutions based on the discussions we have with the partnerships we have built in hospitals across the nation. We know our software is at its best when having had development input from those that will be using it.
"We're proud to be working with NHS staff members at Maidstone & Tunbridge Wells NHS Trust and other NHS organisations - these conversations follow the success we have seen with MyPorter – which is testament to our ways of working."
The National Standards of Healthcare Cleanliness 2021 replace the National Specifications for Cleanliness in the NHS 2007. This is to ensure the new 2021 standards combine mandates, guidance, recommendations, and good practice reflecting modern methods of cleaning and other changes since the last review – this allows for important considerations for cleaning services during a pandemic and emphasises transparency for assurance.
The new standards will set out mandatory requirements such as functional risk categories (which determine how often a ward/area should be audited), elements, frequencies and performance parameters, cleaning responsibilities, audit frequencies (based on the functional risk category), star ratings (which shows the level of cleanliness that ward/area is currently rated at, which will be displayed on every ward for public viewing), efficacy checks & a Commitment to Cleanliness Charter and are applicable to all NHS healthcare organisations within England.
Global View are always looking to expand their working partnerships to ensure the best tool is created for the job – we're here to help and want you to get involved.
If you would like to have your say on the new audit or cleaning tools, or have information you would like to share with us to have a hand in furthering the tools development, or maybe you're simply interested in finding out more about how the tools can benefit you and your trust, please contact Global View via email or through their MyAudit Check website.