According to The Global Burden of Disease study, published in The Lancet, dementia cases in adults worldwide will triple to 153 million by 2050.
Researchers estimate there were 57 million adults living with dementia in 2019 and suggest that the drastic increase in the coming years is due to an aging population.
The largest growth is thought to happen in Qatar, with a rise of 1,926 percent, followed by United Arab Emirates which is predicted to rise by 1,795 percent.
The study estimates that in 2019, there were more women with dementia than men, to which experts predict this pattern to continue.
Hilary Evans, Chief Executive of Alzheimer's Research UK, commented on the study findings to the guardian saying that the figures, "lay bare the shocking scale of dementia across the world".
She added: "We need to see concerted global action to avoid this number tripling. Dementia doesn't just affect individuals, it can devastate whole families and networks of friends and loved ones. The heart-breaking personal cost of dementia goes hand in hand with huge economic and societal impacts, strengthening the case to governments across the world to do more to protect lives now and in the future."
The primary factors thought to be the reason behind the accelerating figures are population growth and ageing but obesity, smoking and high-blood sugar are also risk factors.
The findings include an additional seven million cases in 2050 to account for the effects of high levels of obesity amongst adults and smoking.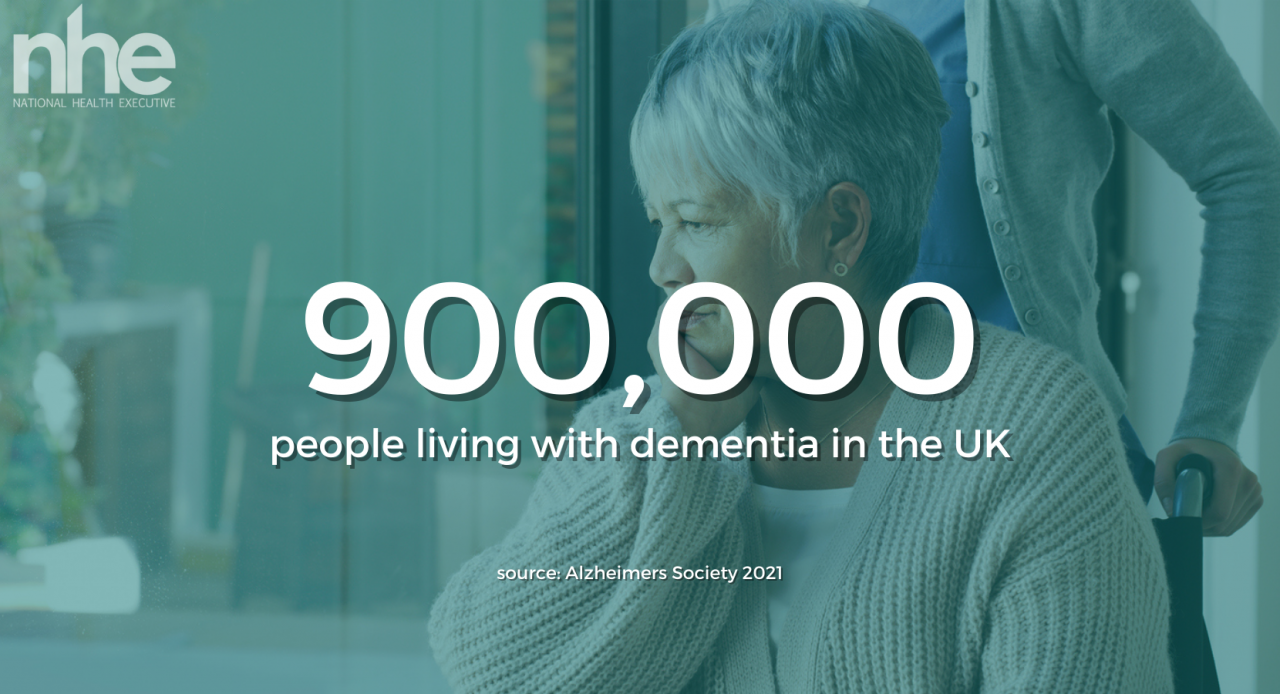 Lead author, Emma Nichols, from the Institute for Health Metrics and Evaluation (IHME) at the University of Washington, said: "To have the greatest impact, we need to reduce exposure to the leading risk factors in each country. For most, this means scaling up locally appropriate, low-cost programmes that support healthier diets, more exercise, quitting smoking, and better access to education."