The Medicines and Healthcare Products Regulatory Agency has unveiled the success that it has found in the fifteen years since the launch of Operation Pangea.
Operation Pangea was introduced by the MHRA to crack down on the illegal trading of medicines and devices, and is now being coordinated by Interpol, with almost a hundred other international partners part of the collaboration this year.
Since the launch, the operation has seized more than £84 million worth of illegally traded medicines and devices, with more than two million doses uncovered this year so far. These have been valued at around £5 million.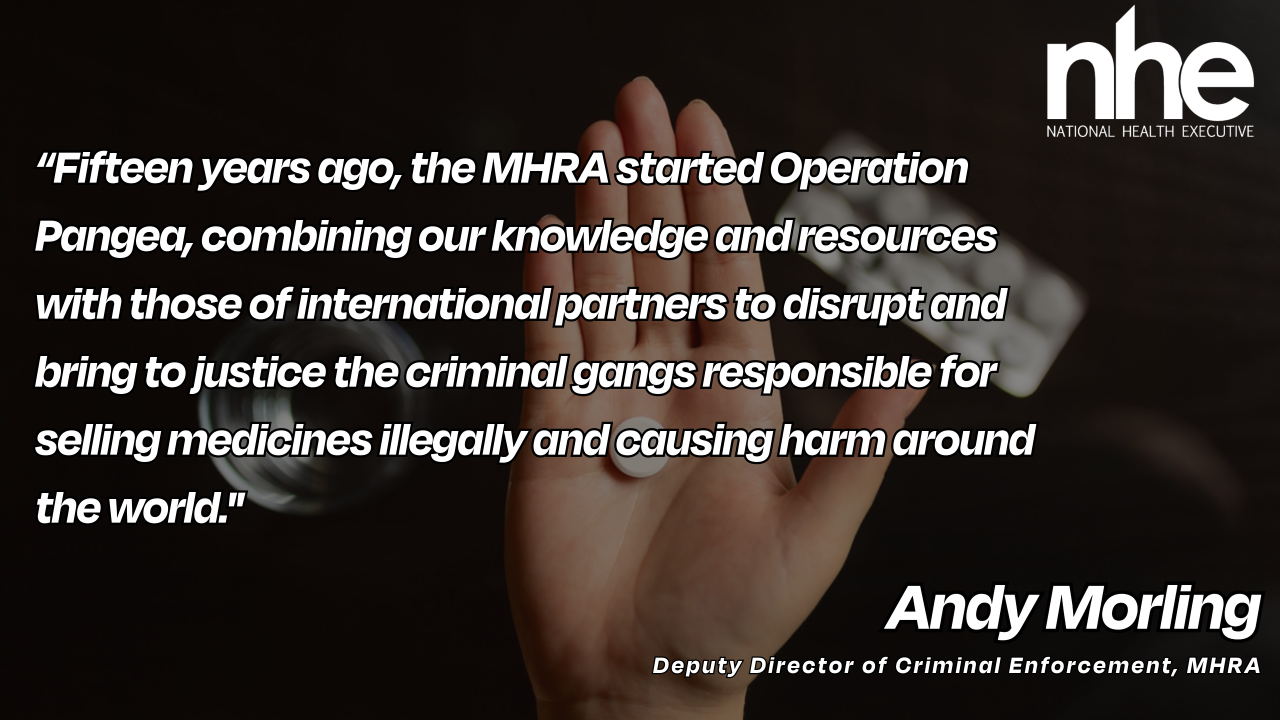 Andy Morling, Deputy Director of Criminal Enforcement at the Medicines and Healthcare Regulatory Agency, said:
"You should only purchase prescription medicines from a pharmacy and only when prescribed by a healthcare professional. Buying powerful medicines from any other sources poses a direct danger to your health as they will meet our strict quality and safety standards.
"If anyone has a concern about their health, they should visit their GP or pharmacist, get a correct diagnosis and if medicines are prescribed, obtain them from a legitimate source.
"Fifteen years ago, the MHRA started Operation Pangea, combining our knowledge and resources with those of international partners to disrupt and bring to justice the criminal gangs responsible for selling medicines illegally and causing harm around the world.
"We're proud to see how Operation Pangea has grown from a small collaboration into a powerful example of what can be achieved through partnerships working to tackle this kind of offending.
"If you see these products, or any other powerful medicines, being sold online, you can help the MHRA take action by reporting concerns to us through our Yellow Card Scheme."
Examples of some of the medicines that have been seized include counterfeit cough syrups, expired painkillers, antidepressants, and human growth hormones.
Image credit: iStock