Mid and South Essex NHS FT are expected to benefit from a £2m funding boost, which will see the addition of 41 extra maternity staff at the trust. This includes an extra 37 full-time midwives, and four full-time obstetricians. This is in addition to the 60 experienced and newly qualified midwives joining the maternity units in September.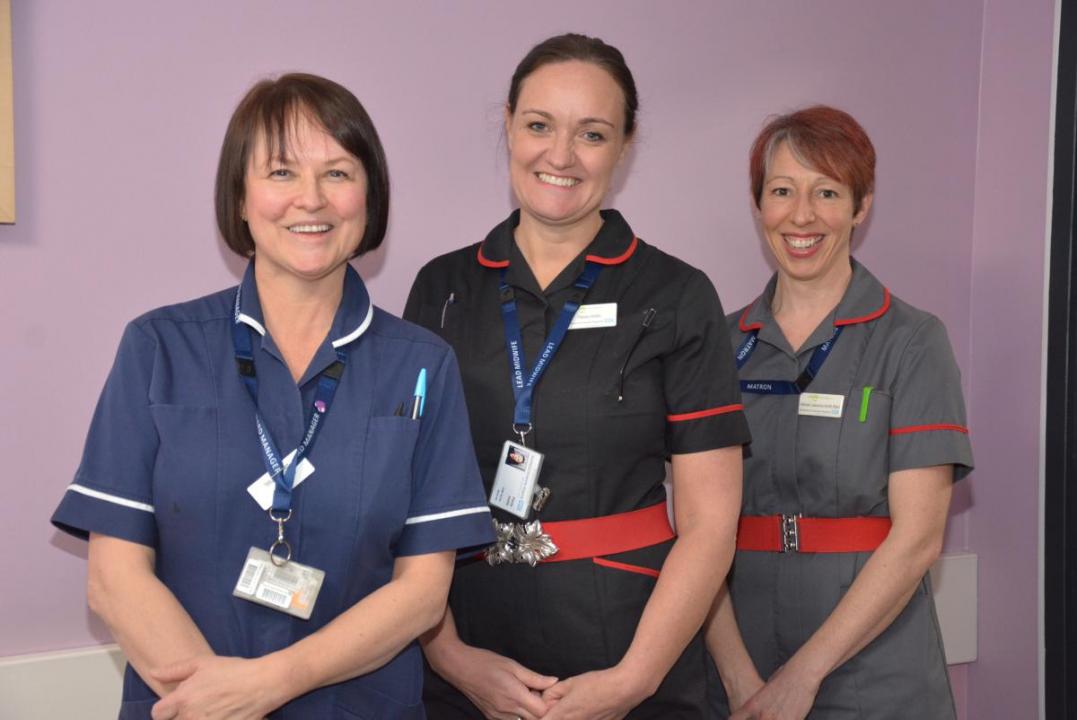 Photo: Staff at the trust
As well as the funding helping drive the recruitment of extra consultants and midwives, it will also aid with the delivery of training. It is anticipated to benefit women using local maternity units. Additional staff will be able to provide consistent one-to-one care for women in labour, ensuring the highest quality of care is provided at the trust.
This follows on from several other improvements to maternity services at the trust, such as the refurbishment of maternity areas and wards at their Basildon Hospital. They also launched a pregnancy app earlier this month, used by over 5,000 mums-to-be across the trust, which was highly commended at a national awards ceremony. The app provided a support service for pregnant women with non-urgent queries, enabling easy access to remote chats with midwives.
Diane Sarkar, Chief Nursing Officer for the trust, said: "With recruitment plans for maternity already in full swing, this funding is a huge boost to help us develop our growing midwifery and obstetrician workforce, and team training. It is a priority for us to improve and invest in the care we provide to offer the best start for our new and growing local families."
The trust has maternity units at Southend, Basildon and Broomfield hospitals, as well as two standalone birthing units in Braintree Community Hospital and St Peter's Hospital in Maldon.