People aged between sixty and sixty-five could have to pay for their prescriptions from April onwards.
In addition to this, the government could be set to increase prescription prices further from the current price of £9.35 per item.
Plans to lift the age that people in England qualify for free prescriptions was discussed by the government last year to make it in line with the State Pension age meaning those aged 60 to 65 would still be in employment and therefore be able to afford the prescription costs.
Stacey Abrams, Director Age UK said the plans will be a "bitter pill to swallow for many", adding, "we want the government to realise this will hit those on lower incomes hardest".
In an interview with the Express, Sarah Coles, a senior personal finance analyst at Hargreaves Lansdown, said: "At the moment there's no charge for over 60s but that could soon change. If it does, it would drag millions of people into having to pay for essential medicines.
"2022 is a year of change, but not in a good way. Most of the financial developments in the pipeline will leave us worse off."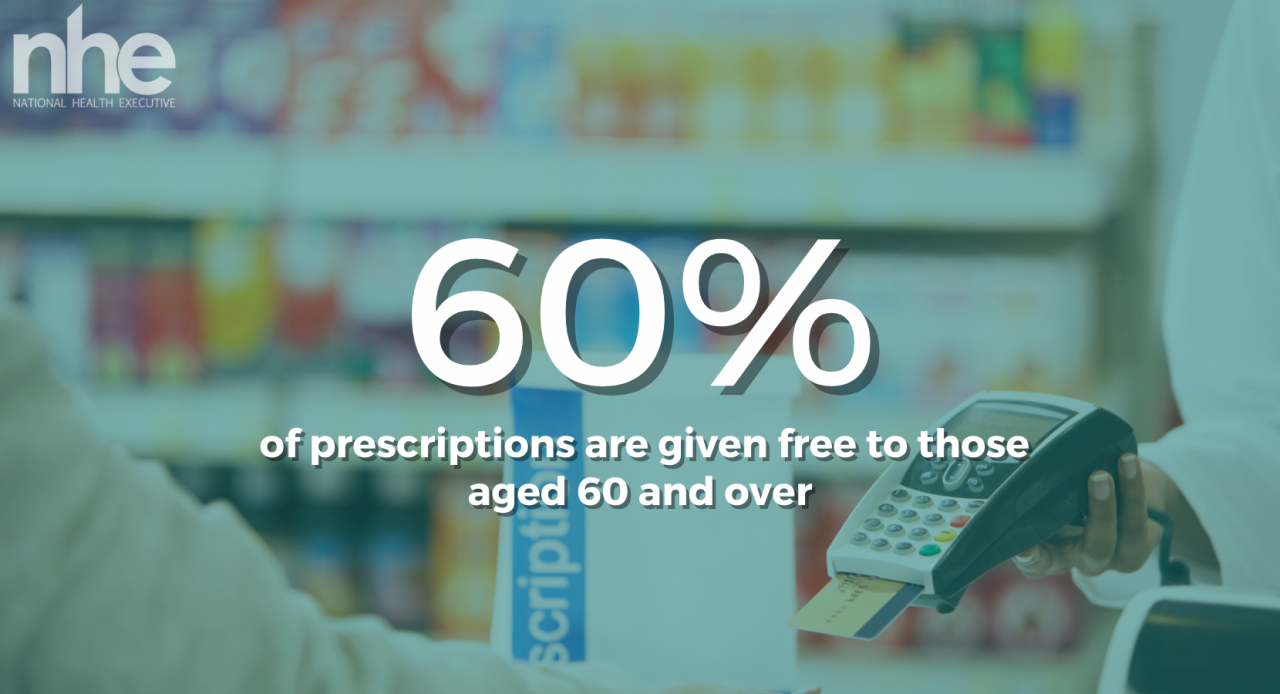 Within the last ten years the cost of prescription has risen by over 26 percent, adding just under £2 extra per item according to a report by Chemist4U.
Some of those affected by the change may still be eligible for free prescriptions due to low income or medical exemptions.