The government has set out how it will respond and prepare against current and future threats as the UK Health Security Agency (UKHSA) launches a new 10-year science strategy.
The new plan, entitled Securing health and prosperity, details how the UK can utilise genomics, data science, diagnostics and more to insulate for the future, secure prosperity as well as generally bolster the country's health security capacity.
By investing in the scientific workforce and strengthening ties with academia and industry partners, the UKHSA is aiming to:
Anticipate health threats by using the power of genomics, data science and surveillance;

Understand threats better to create a more secure environment;

Enhance the scientific evidence informing health protection programmes to reduce and ultimately eliminate hazards;

Channel scientific data, knowledge and insight to make practical actions;

Build on the progress made during the pandemic to increase the impact science has on health and economic prosperity.
The UKHSA's chief executive, Professor Dame Jenny Harries, commented: "We are already working to continuously protect the public from existing and emerging health threats, but our new strategy will ensure the UK is ready to tackle all current and future health threats quickly and effectively, securing the best health outcomes and greater prosperity for the country."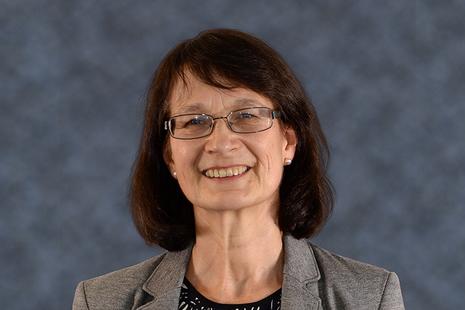 Some of the developments supporting the UKHSA's goals include a new Centre for Climate and Health Security, which will coincide with a five-year report on the knock-on effects climate change has on health.
Health minister, Maria Caulfield, added: "UKHSA's new science strategy will ensure the UK remains one of the world's science superpowers, while protecting people from illness and reducing pressure on NHS services – helping to deliver on the government's priority of cutting waiting lists."