The Private Healthcare Information Network (PHIN) revealed that nearly 600 private patients needed emergency care that independent, and NHS private hospitals were unable to provide.
Patients had to be transferred to NHS hospitals from private acute units due to complications during treatment.
Between June 2021 and the same month, the previous year 577,800 people received private healthcare across the UK revealing that 1 in 1,000 patients needed an emergency transfer.
The NHS patient backlog has meant that around 21 per cent of people needing treatment chose to go private after being unable to access NHS care due to the long wait lists.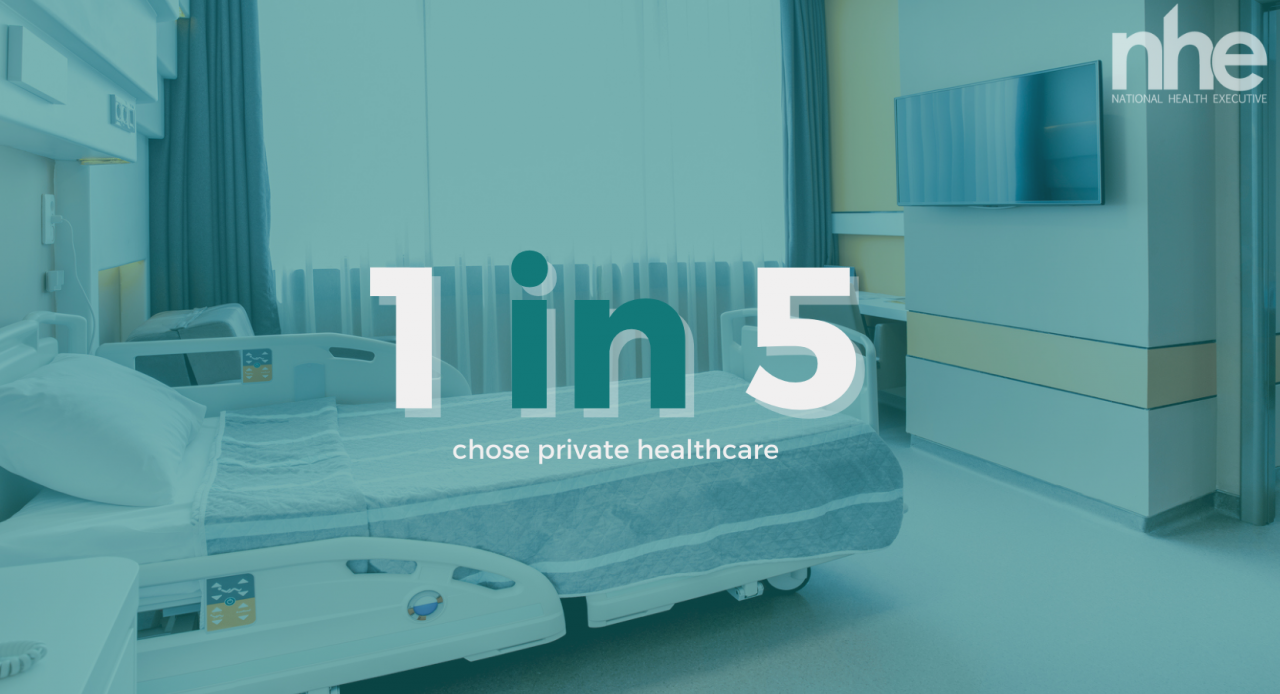 The data released by the PHIN showed that 304 private patients died during the same period after being treated in independent hospitals and a further 32 people died following private NHS hospital treatment.
The research has also revealed that patients looking for private treatment may not have access to an independent complaints process if they needed to access it, despite 80 per cent of the 350 UK hospitals in question being NHS-run.   
The government are expected to publish a full response to the Paterson inquiry recommendations over the coming weeks after the case highlighted key concerns into private patients' inability to escalate complaints to the Parliamentary and Health Service Ombudsman.
Matt James, chief executive of PHIN, said: "The rate of these events is relatively small, and the majority will inevitably happen in more complex cases, but it is still important to know that these are possible outcomes of treatment. If you are considering private treatment, you have the right to research your care providers – you have to be comfortable that they are the best fit. There is information and advice on our website to help inform your conversations with your hospitals and consultant."