The Chair of NHS Blood and Transplant (NHSBT), Millie Banerjee, is to step down on August 6 2021. This follows on from four years of service to the organisation. It will enable Mrs Banerjee to focus on her other role as Chair of the South West London Integrated Care System.
Her career has been long and varied, with roles in the private and public sector. Some of Mrs Banerjee's positions have included telecoms and programme management with companies such as BT.  She has also held a number of non-executive appointments, including non-executive director of the Cabinet Office, Channel 4 TV, the Prisons Board, Ofcom, and Barts Health NHS Trust.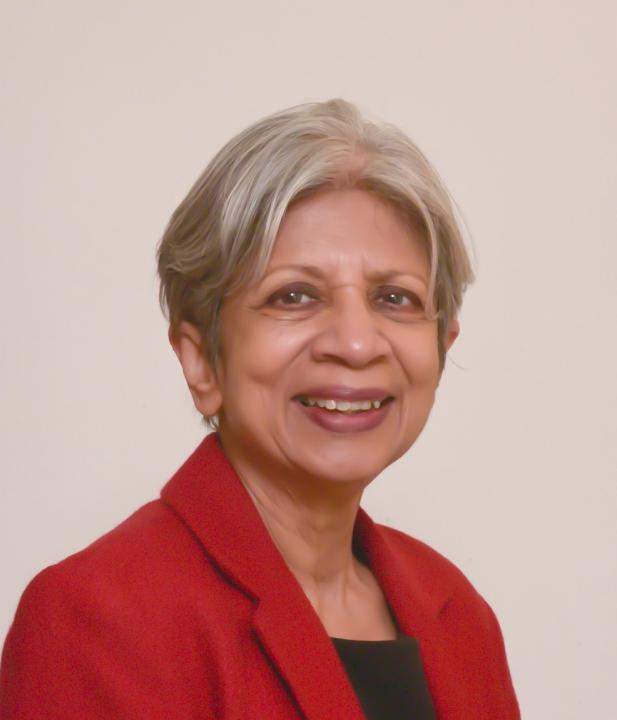 John Pattullo, former chair of NHSBT, will take over on August 7 as the interim chair. This will remain in place until 31 March 2022, or until a new chair is appointed. It comes after consultation with the Commissioner for Public Appointments.
NHSBT have thanked Mrs Banerjee for all her service and work for NHSBT, wishing her the best for the future. They also welcomed John on his return to the organisation.
Health Minister Lord Bethell, said: "Millie Banerjee has enjoyed a long career across the private and public sector. During her time as chair of NHS Blood and Transplant, the organisation implemented a change of law on opt-out organ donations, established the convalescent plasma programme, and kept organ transplants going, even at the height of the pandemic.
"I'd like to congratulate John Pattullo on his interim appointment and look forward to working with him as NHS Blood and Transplant continues to provide vital support to the NHS and to patients across the country."