More than two-hundred-thousand free blood pressure monitors are set to be handed out to people within the UK who suffer from high blood pressure in the hopes to reduce the number of deaths seen due to heart attacks and stroke.
Those receiving the monitor will be asked to take a blood pressure reading at least once a month and submit it to their GP.
Health Secretary Sajid Javid said:  'We know technology can transform the care the NHS provides to patients, and these innovative blood pressure devices will give people the tools they need to monitor their own health at home.'
'This is just one way we're backing the health service to harness the potential of new technology, to support hardworking staff and save thousands of lives.'
Currently it is estimated that someone in the UK has a heart attack every 5 minutes, equating to more than one hundred thousand hospital admission each year. It is hoped that the roll out of the free blood pressure monitors will prevent 3,300 strokes and 2,200 heart attacks over the next five years.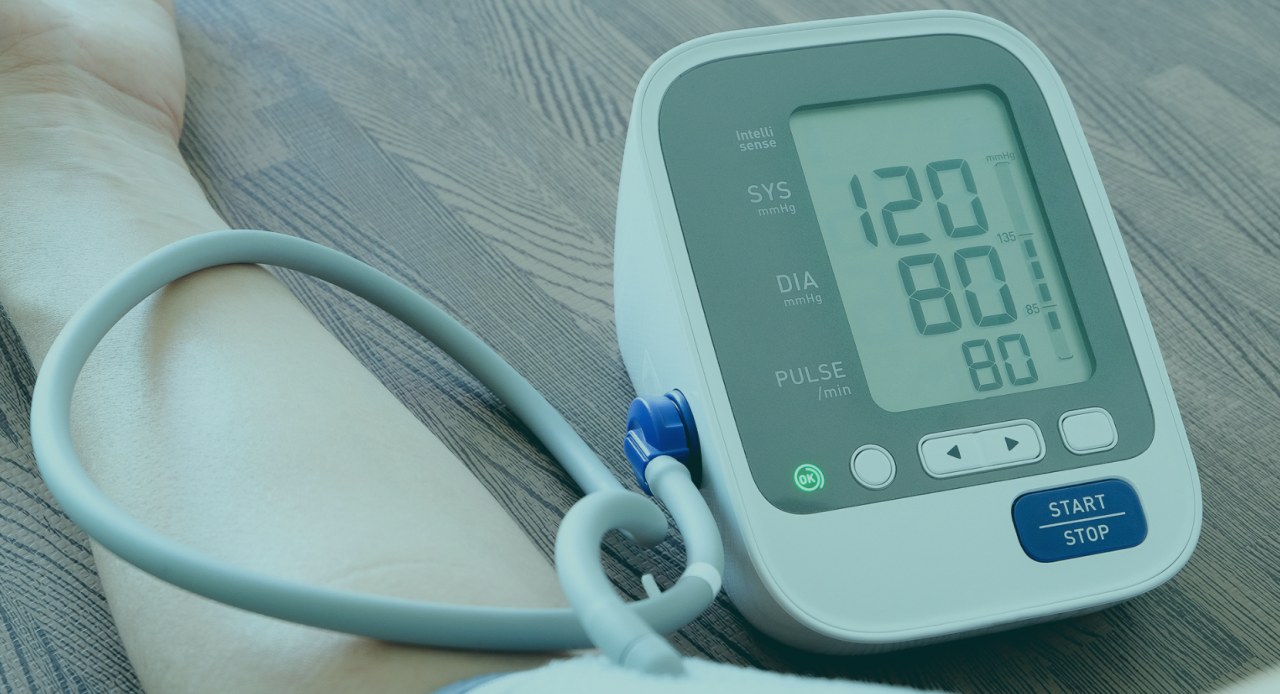 The NHS scheme will cost £3.8 million but is aiming to prevent up to 150,000 heart attacks and other blood pressure related issues within the next ten years. The most recent figures published by Public Health England show that diseases related to high blood pressure cost the NHS in excess of £2 billion a year.
NHS England medical director, Dr Nikki Kanani said 'it's vital that people with high blood pressure keep track of their levels, so they can report any significant changes that could indicate a potentially deadly stroke or heart attack, and this simple but lifesaving innovation offers people efficient and convenient care.'
'By using these monitors, and reporting the readings to local teams, patients are able to quickly and easily update GP teams with a regular snapshot of their blood pressure health. These simple checks will help us to save lives.'