Specialist clinics will be opened across England as part of an early intervention scheme to help tackle childhood obesity which currently costs the NHS around £6bn a year.
Over 1,000 children a year will receive specially tailored care packages which will involve diet plans, mental health treatment and coaching.
The objective is to ensure action is taken early, to hopefully prevent more severe health conditions manifesting such as strokes, heart problems and type 2 diabetes.
The pilot scheme is part of the NHS Long Term Plan which aims to avoid invasive treatment and illuminate the risk of more severe health complications for children.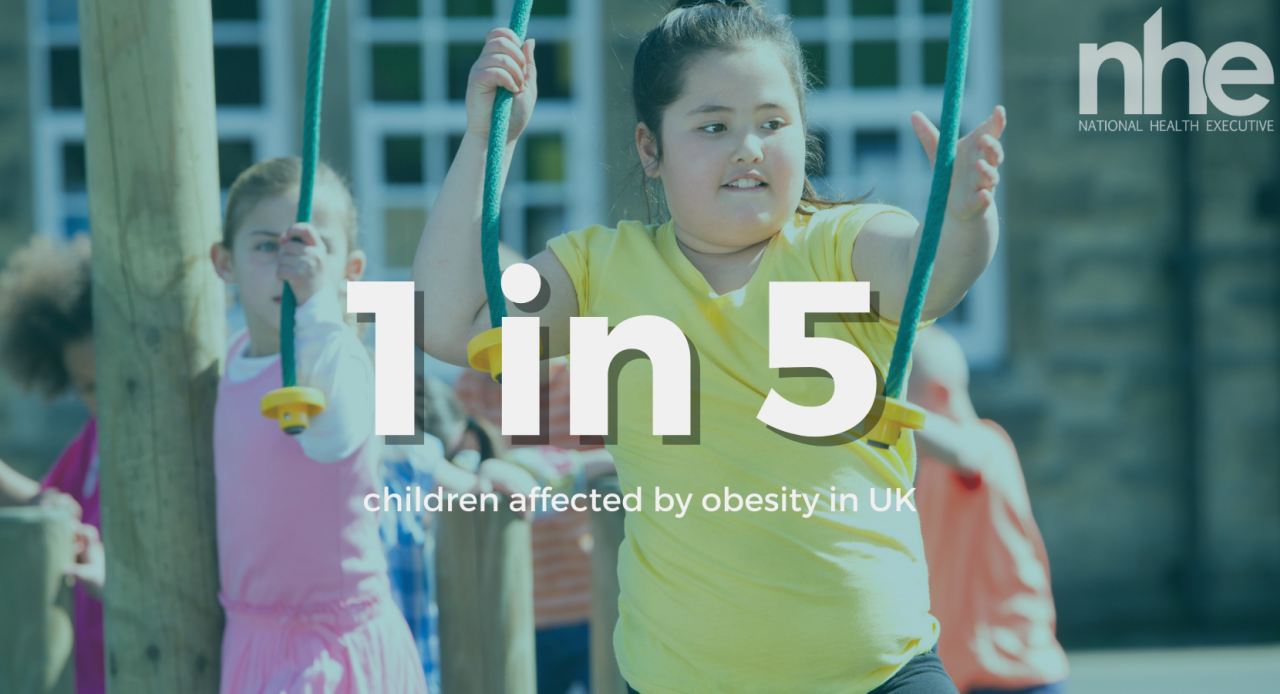 Amanda Pritchard, the chief executive of NHS England, said: "The pandemic has shone a harsh light on obesity – with many vulnerable young people struggling with weight gain during the pandemic. Left unchecked, obesity can have other very serious consequences, ranging from diabetes to cancer
An existing service in Bristol Royal hospital for children, the Care of Childhood Obesity (CoCO) has formed the basis for the new scheme and will be rolled out with similar practices.
Julian Hamilton-Shield, diabetes and metabolic endocrinology professor at the Bristol hospital, said: "Using a team of experts from many disciplines, including specialist dieticians, social support workers, and mental health professionals, we can pinpoint the exact causes of weight gain and create tailored treatment plans for each child to help accelerate weight loss and address the complications caused.
"The creation of these 15 new clinics across the country demonstrate the NHS's commitment to help tackle obesity and provide more local access to specialist weight management support for children in England."
In recent years, statistics have shown that children are becoming obese at a younger age and staying obese for longer, creating a greater risk of developing 13 different types of cancer, heart attacks and strokes.