A collective of more than 30 top pharmaceutical and health tech companies have signed an open letter to Prime Minister Boris Johnson urging for financial support to safeguard medical research charities.
Faced with a projected £310m shortfall in charity research investment, the Life Sciences-Charity Partnership Fund, developed by the Association of Medical Research Charities (AMRC), has called on Government to bridge the anticipated funding gap.
Backed by a number of big names within the industry, the open letter urges the Prime Minister to commit to three years of matched investment through the proposed fund to help protect the work and contributions of charity research within the UK's health and economy.
In the UK, medical research charities provide significant R&D investment, spending a reported £14bn on research since 2008.
Half of publicly-funded medical research nationally is accountable to these charities, who also play a significant role in attracting private investment – having stimulated more than £196m in further funding from the private sector since 2005.
Coronavirus has necessarily forced the suspension of many fundraising activities and shop closures, significantly impacting charities' incomes, forcing an anticipated reduction in research spend over the next year of 41%.
AMRC have issued a warning in the open letter that failing to support these medical research charities is likely to lead to a knock-on effect for private R&D investment, notably stalling Government ambitions of raising R&D expenditure to 2.4% of GDP by 2027.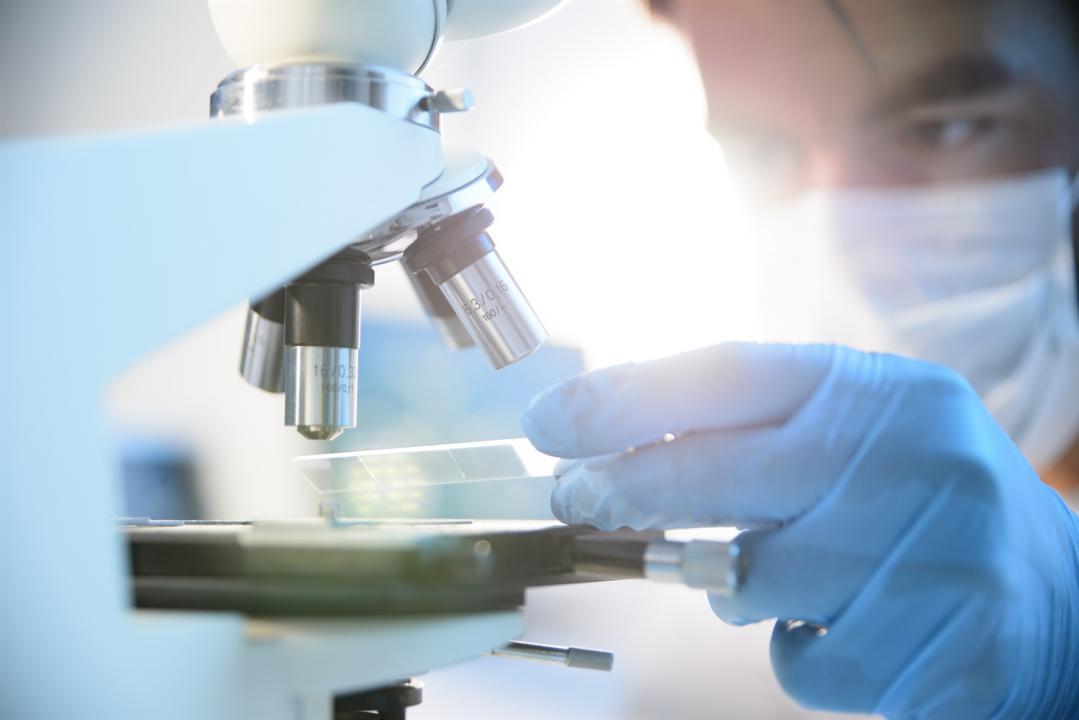 Aisling Burnand MBE, CEO of the Association of Medical Research Charities said: "The UK is fortunate to have a range of vibrant medical research charities that add to the country's life sciences R&D funding mix and this sector must be protected in the aftermath of COVID-19.
"Charity research provides the foundations for commercial research. You cannot support the latter without the former.
"By investing in charity-funded research, Government can help medical research charities deliver a better future for patients across the UK, protect the UK's research skills and capabilities and contribute to economic growth."
Richard Torbett, Chief Executive of the Association of the British Pharmaceutical Industry (ABPI), one of the organisation's backing the open letter, added: "Medical research charities are a key strength of UK's life sciences and advances in research depend on collaboration between industry, academia, the NHS and charities, with each playing a unique role.
"Our companies partner every day with research charities who offer expert insights from their patient communities, which help to make sure that research and treatments maximise the benefits to patients.
"It is vital that our health research charities are supported through this challenging period if we are to achieve our long-term ambitions for UK life sciences."