The Royal College of Nursing handed a petition to the government for fairer pay for nurses after achieving over 160,000 signatures from nurses, patients and members of the public.
Graham Revie, Chair of the RCN Trade Union Committee, said: "Today our members are sending a very clear message that nursing staff as well as members of the public say the pay given to nurses is no longer acceptable.   

"Those behind the doors of Downing Street cannot say they have not got the message. They can fix this now and deliver the pay nurses deserve. We have all heard fine words, but what we need now is action."  
The indicative ballot has been brought into action due to the vast number of members (92%) who have expressed that the 3% pay uplift suggested by the government is 'unacceptable'.
The next steps will rely on whether the results of the ballot say that members would be willing to join some form of industrial action such as striking in aid of supporting their fight for farer pay.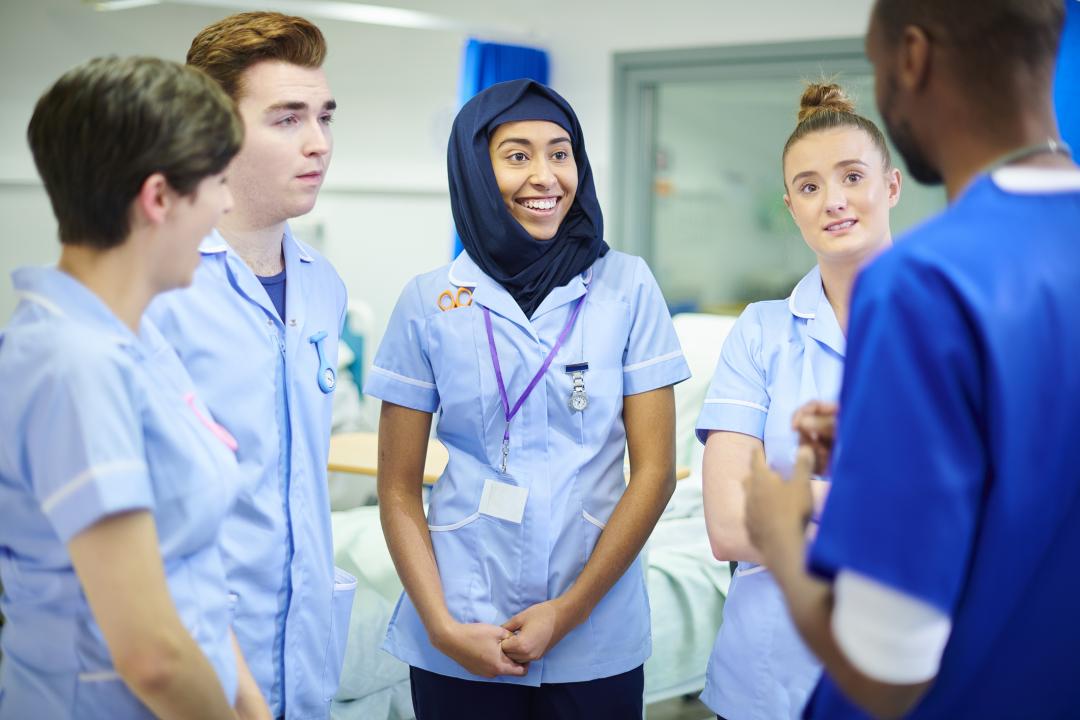 RCN ongoing campaign aims to reach a 12.5% pay increase for all nursing staff across the UK. Members in Scotland are already voting on what industrial action they'd be willing to take overpay in an indicative ballot which closes November 8th. In Northern Ireland, we are still waiting for a formal pay announcement for health and social care staff.  
RCN General Secretary & Chief Executive Pat Cullen said: "At a time when many experienced nurses are burnt out, exhausted and considering leaving the career they love, the link between low pay, staff shortages and patient safety becomes even more stark.  

"If ministers are serious about building back health and care services, they can start to show it by delivering a proper pay rise for nursing staff. Our members know it and the public know it. Now it is time for those in Westminster to do the same."