Sir Jeremy Farrar, a member of the independent Scientific Advisory Group for Emergencies has stepped down from his position as one of the scientists who has advised the government on coronavirus since the start of the pandemic.
In a statement confirming his departure from SAGE Sir Jeremy Farrar said: 'The Covid-19 crisis is a long way from over, with the global situation deeply troubling.'
'The high levels of transmission seen in the UK remain concerning, but I stepped down as a participant of Sage knowing ministers had been provided with most of the key science advice needed over the winter months.'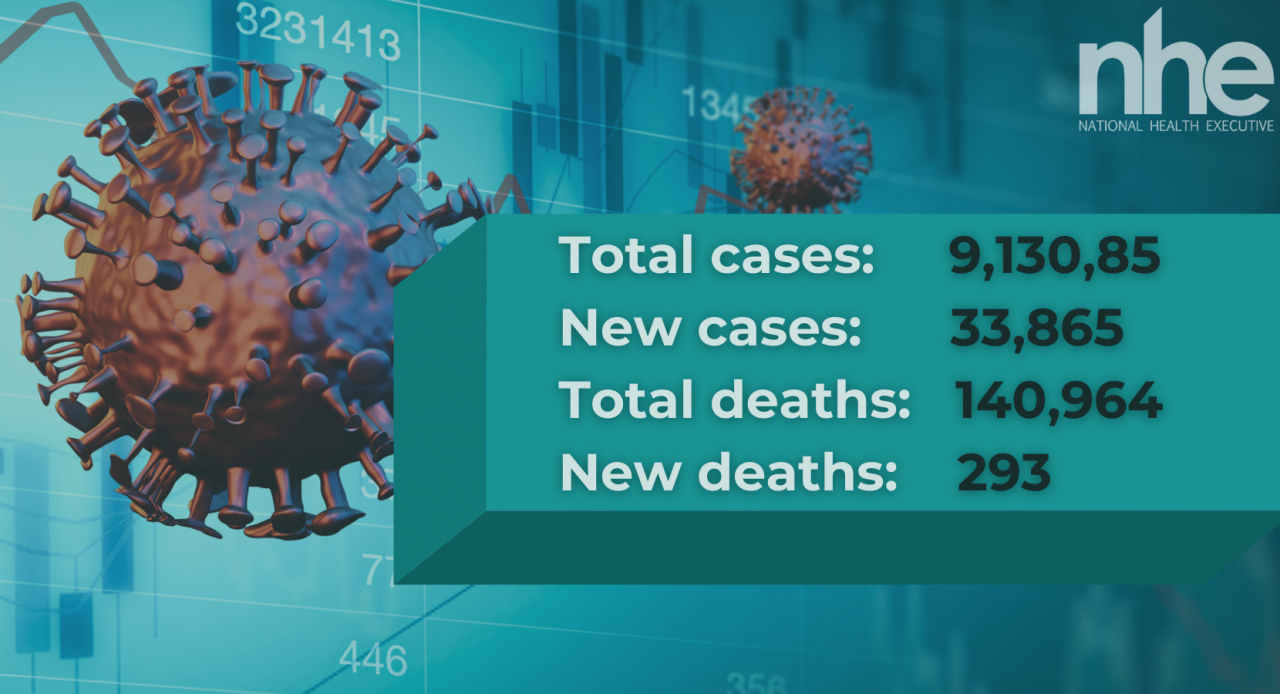 Recent figures have shown that nearly 34,000 (33,865) cases of coronavirus had been recorded on Tuesday with just short of three hundred (293) deaths.
The reasoning for Sir Jeremys decision is said to be so he can focus on his work as director of medical charity the Wellcome Trust.
Sir Jeremy said his focus now had to be on Wellcome, adding: 'This includes supporting the international research effort to end the pandemic, ensuring the world is better prepared for inevitable future infectious disease threats, and making the case so the full potential of science is realised to inform and drive change against all the urgent health threats we face globally.'
He said it had been 'an honour to have joined the hundreds of scientists who have contributed' and thanked the government's chief scientific adviser, Sir Patrick Vallance and Chris Whitty, chief medical adviser, for their 'outstanding leadership.'
Sir Jeremy had expressed frustration back in September 2020 as cases were rising due to the newly opened economy, and the government's decision to introduce the 'Eat Out to Help Out' scheme.
A government Office for Science spokesperson said: "We can confirm that Sir Jeremy has stood down from the Covid Sage activation and thank him for his contribution from the very start of the activation. Sage continues to provide government with independent expert scientific and technical advice."