NHS England Chief Executive Amanda Pritchard has urged young people to consider beginning a career in the NHS.
Launching the health service's annual recruitment drive, encouraging anyone looking for a career change to consider joining one of hundreds of diverse roles available.
Shining a light on this diversity of roles, the 'We are the NHS' campaign will shine a light on the different careers within healthcare and showcase the range of job opportunities available.
Last year's campaign, alongside increased investment for degrees and placements, saw a surge in applicants to healthcare degrees – prompted by the extraordinary work of NHS staff during the pandemic.
This ensured, for the third year in a row, the number of undergraduate nurses increased.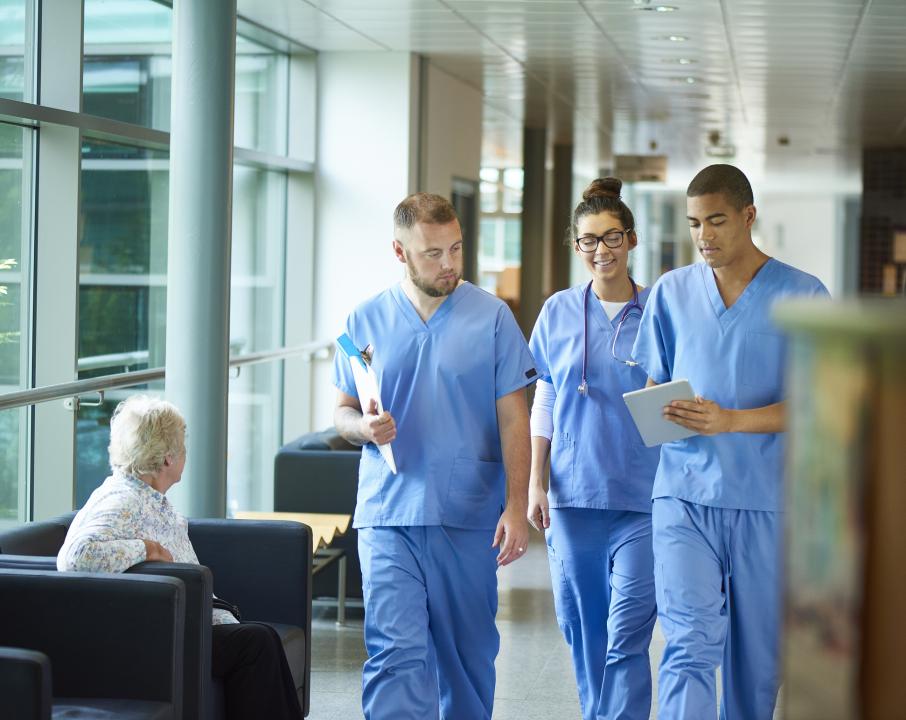 There are now more than 1.3 million people working for the NHS, which has increased by almost 300,000 since June 2020.
Now more than ever due to the pandemic, the future of England's health and social care system relies on its people as it heads into the annually busy winter period, off the back of one of the busiest summers on record for the NHS, with staff delivering millions more tests and treatments while caring for thousands more patients in hospital with Covid-19.
This would not have been possible without the collective efforts of NHS staff across the health service.
On a typical day, over 835,000 people visit their GP practice or practice nurse, while around 50,000 attend A&E departments and 36,000 are in hospital for planned care.
Following a meeting with newly qualified nurses and allied health professionals at Imperial College NHS Trust this week, NHS Chief Executive Amanda Pritchard said: "NHS staff have been at the forefront of the country's response to COVID-19, pulling out all the stops to care for more than 450,000 patients in hospital with coronavirus, while delivering the most successful vaccination programme in health service history.
"Working for the NHS lets you live a thousand lives through the patients and families you care for, and with around 350 different roles to choose from, there is something for everyone.
"Joining the NHS was the best decision I ever made, and I'd encourage anyone, whether you're a school leaver, recent graduate or simply looking for a new challenge to consider joining – no matter what your experience or qualifications – a fulfilling, rewarding and exciting career awaits."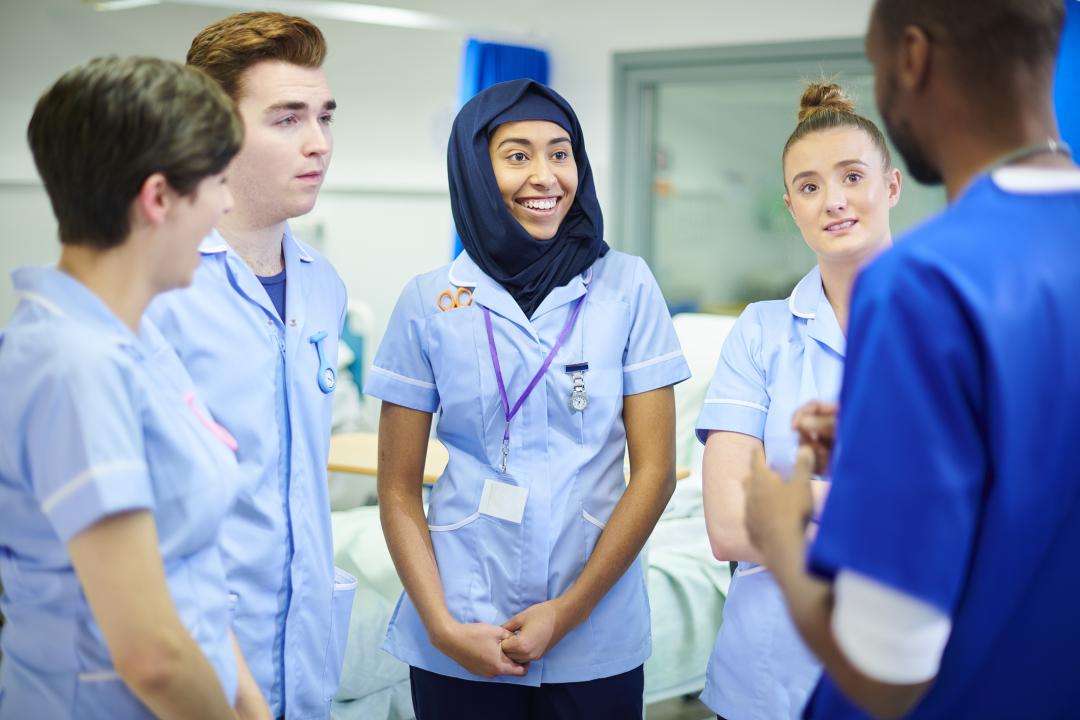 Ruth May, Chief Nursing Officer for England, added: "Nurses, midwives and healthcare support workers play a leading role in providing world-class care to patients and their families, and I would encourage anyone looking for a varied and rewarding career to consider one of these roles.
"The diversity of the NHS nursing and midwifery workforce is one of its greatest strengths and we encourage people with and without health experience to consider joining us.
"I've never been prouder to be a nurse in the NHS, so if you want to make a difference to patients, we look forward to welcoming you to one of the most rewarding jobs you can do."