Another two organisations from the commonwealth have joined the international health technology assessment collaboration.
The Institut national d'excellence en santé et en services sociaux in Canada and New Zealand's Pharmac have joined the partnership in a move that will now see more than 134 million people benefit from the group's work.
The group was established in 2021 and before the latest additions, included:
Canadian Agency for Drugs and Technologies in Health

Australian Government Department of Health and Aged Care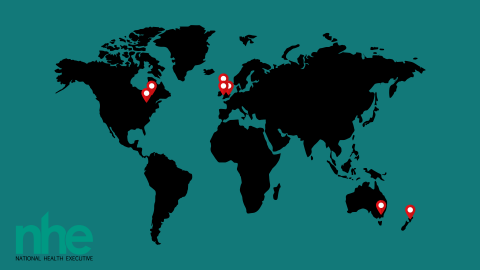 The group is focusing on three key areas for 2023/24:
Work sharing – which includes the identifying methodological and procedural areas where further alignment is needed to support collaborative efforts, engaging with global stakeholders and more

Horizon scanning – which encompasses developing procedures to support the exchange of information about technologies that could address future pressures

Science and methods development – which means scientific advice, establishing a digital evaluation framework and other activities
Aside from these priorities, the group will continue to work with regulators – especially when those organisations are sharing work themselves, for example through Orbis and the Access Consortium.
Image credit: iStock