A doctor at the Mid Yorkshire Hospitals NHS Trust has successfully secured a £150k research grant to help tackle language barriers for asthma patients whose first language isn't English, as well as for those with low literacy skills.
The money will be used to create a suite of multilingual resources for asthma sufferers with literacy and language barriers, allowing them to be more informed and involved in the decisions they make when it comes to their asthma care.
The grant was secured through The NHS Accelerated Access Collaborative's 'Pathway Transformation Fund'.
It was the result of a working partnership between Consultant Respiratory Physician, Dr Llinos Jones and the Yorkshire & Humber Academic Health Science Network (AHSN).
"It's a fantastic development to have secured funding which will go some way in helping us tackle those communication barriers."
Dr Llinos Jones explained: "I've been working for years trying to address health inequalities for patients with asthma who struggle to read and write in English, and yet need to self-manage a chronic condition.
"I was initially asked to help set up a branch of our Difficult Asthma service in Dewsbury, a service that provides assessment and treatment for asthmatics who need more than the standard asthma treatment.
"While there, I quickly recognised that there were very few resources available for patients who didn't speak English.
"With 1 in 6 people functionally illiterate in the country and large communities of people whose first language isn't English, this wasn't something I was willing to accept.
"Alongside the Yorkshire & Humber AHSN, who helped me tender the bid, we have set about addressing some of the communication inequalities that contribute to poorer outcomes for those from minority ethnic backgrounds and those with learning difficulties.
"It's a fantastic development to have secured funding which will go some way in helping us tackle those communication barriers and give people a better chance to adequately manage and understand their care."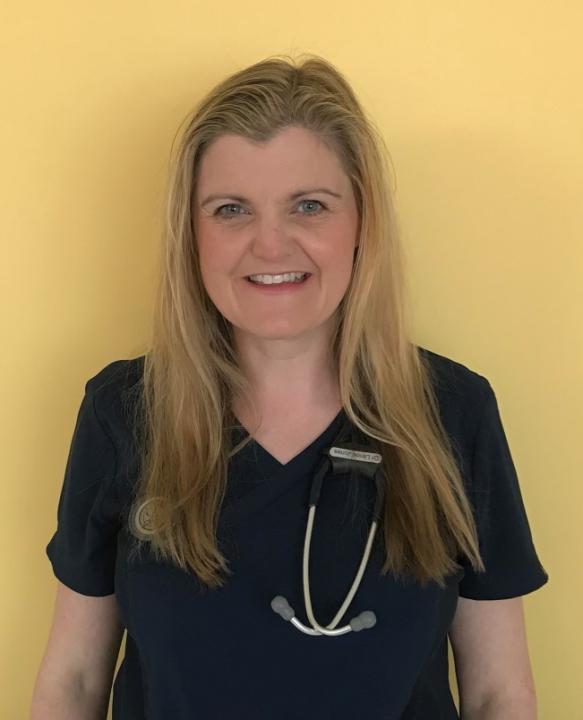 Caption: Dr Llinos Jones
Dr Jones has also set up a national repository on the 'Respiratory Futures' website which acts as a centralised platform for resources to support integrated respiratory care, thus making the resources available to a national audience.
Martin Barkley, Chief Executive of Mid Yorkshire Hospitals NHS Trust, commented: "We're delighted to hear of Dr Jones' success in securing this funding and are extremely proud of the efforts she has put in towards bridging a health gap on such an important matter.
"I am convinced the development of these resources, and the continued learning this will afford will make a huge difference to asthmatic healthcare outcomes among some of our hardest to reach demographics, not just in our region, but nationally too."
The Yorkshire & Humber AHSN has supported bids for funding that have resulted in over £5.3m of new healthcare investment coming into Yorkshire and the Humber over the last 12 months, of which Dr Jones' project is just one example.
It forms part of its role to act as a bridge between industry, researchers, and the NHS, to help the spread and adoption of innovations,
Kathy Scott, Director of Operations, and Deputy CEO of Yorkshire & Humber AHSN, added: "We are thrilled that we were able to help secure this funding opportunity to support this great project that will help improve asthma care for thousands of people across the region.
"The pandemic has exacerbated the health inequalities already existing in our region, particularly among minority communities and people living in areas of high deprivation, so projects like this are vital to help reduce those inequalities.
"Furthermore, local healthcare teams are better placed to understand the needs of their population and find the best solutions in their approaches to patient care."