With the increased infection rates across the UK and the new lockdown restrictions, early detection of the virus through rapid antigen testing is more crucial than ever before in controlling the spread of the virus to save lives.
Multibrands International Ltd is now launching a new combined Panodyne Covid-19 & Influenza Flu virus Antigen Test Kit to help test against both viruses and provide clear results with up to 98% accuracy within 15 minutes. As we are in the middle of winter, this is particularly helpful in the vulnerable section of the population susceptible to the influenza flu virus.
Multibrands International Ltd already supplies a growing number of care homes and healthcare facilities with its Panodyne Covid SARS-CoV-2 Rapid Antigen Test Kit alongside its Panodyne Rapid Antibody test kit, which helps assess the body's immune response to the virus by detecting the presence of antibodies after the infection has gone.
With the Government's plan to roll-out LTF rapid testing to schools and secondary schools in January, the Panodyne range of rapid Covid-19 tests can help make the numbers.
The company has also registered interest from local councils who feel that essential workers such as bin collectors, cleaners and other service providers who are working throughout the pandemic, need rapid testing to carry on safely.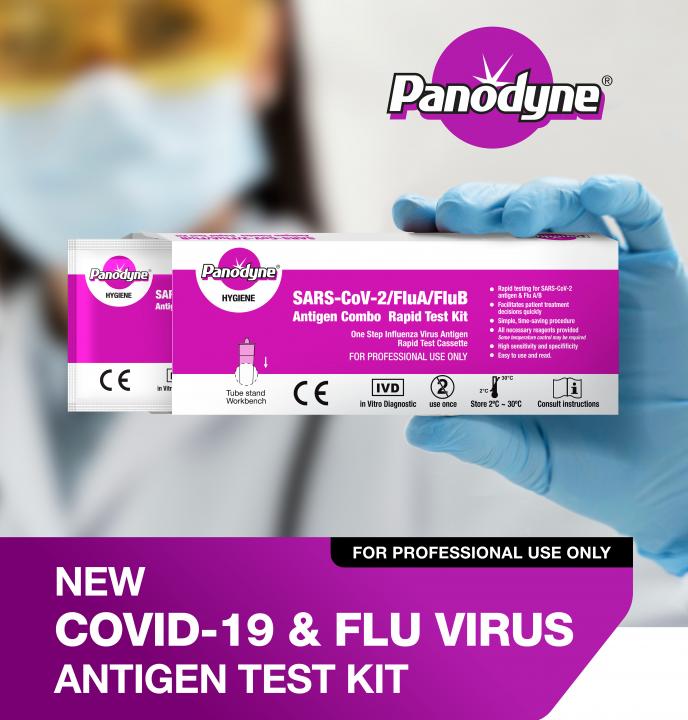 Equally, food stores and supermarkets along with a lot of businesses, large and small are still operating during lockdown such as the Royal Mail, banks and construction industry to name a few.
As Business Secretary Kwasi Kwarteng said in his open letter to the construction industry: "I would like to take this opportunity to restate the Government position, which is that firms and tradespeople in the construction sector and its supply chain, including merchants, suppliers and product manufacturers, should continue to operate during this national lockdown."
Hence, rapid test kits such as the Panodyne Covid-19 Antigen test kit or indeed the new combined Covid-19 & Flu virus test kit is a vital screening tool for businesses and schools that have to remain open during and beyond lockdown.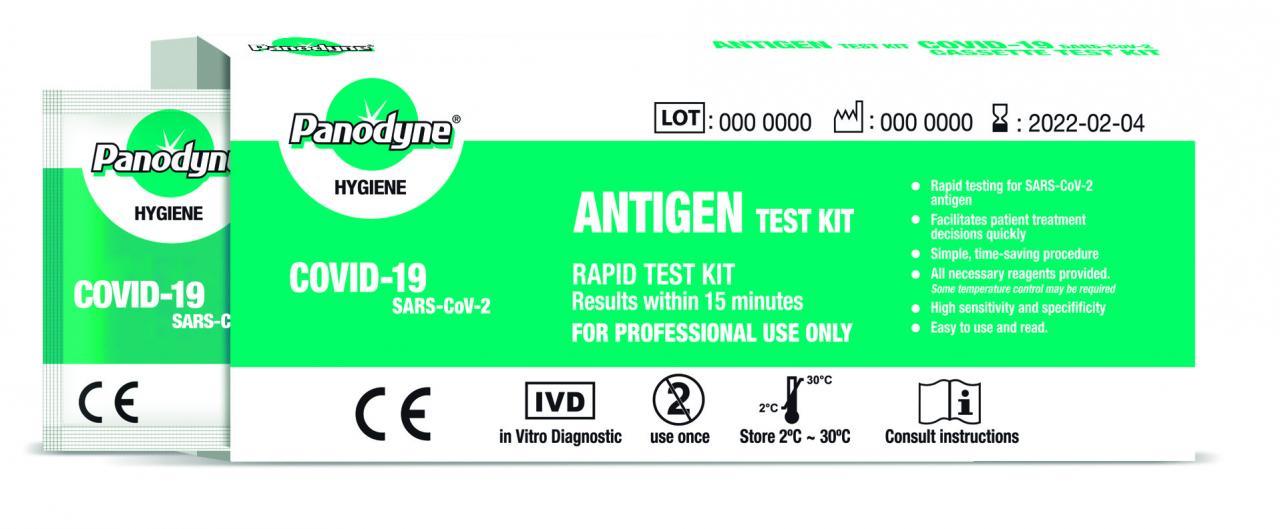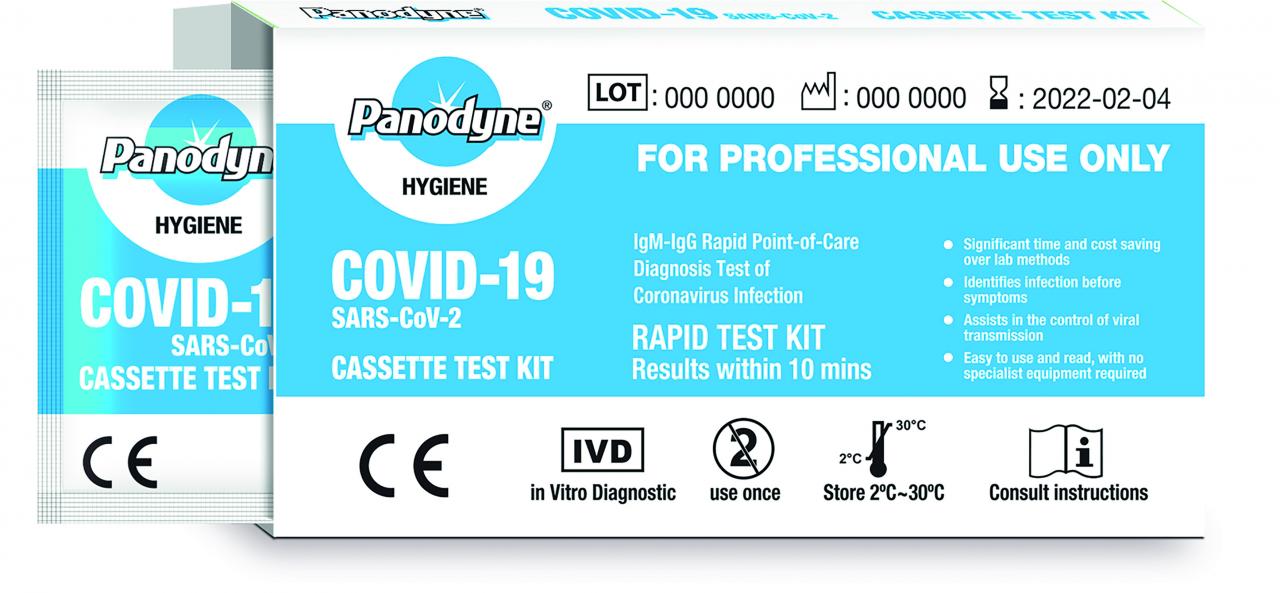 There's no doubt that early detection through rapid testing will help keep staff, students and customers safe until the vaccine is rolled-out to the rest of the population.
All Multibrands Covid-19 test kits are CE certified and approved for use by healthcare professionals and trained staff.
More information can be found directly at Panodyne.
Words provided by Multibrands International Ltd, editorially review by National Health Executive