Andrew New has been appointed as the new Chief Executive Officer for NHS Supply Chain, taking up the new role from September 1, 2021.
He was chosen following an external, fair and open recruitment campaign and will join NHS Supply Chain from his current role at JCB, where he held the position of Group Executive Director, Purchasing and Supply Chain.
Prior to that, he held senior procurement and supply chain roles for Magnox (a subsidiary of the NDA) and Babcock International Group.
Speaking about his new appointment, Andrew New said: "I am delighted to be joining SCCL as NHS Supply Chain's CEO at this critical time.
"NHS Supply Chain makes such an important contribution to the NHS, and I am looking forward to meeting with colleagues, service providers, customers, suppliers and stakeholders to understand current challenges but also to continue to drive performance and establish a future world-class supply chain that meets the changing needs of the NHS."
Jim Spittle, Chair of Supply Chain Coordination Limited (SCCL) – the management function of NHS Supply Chain – added: "I am pleased to welcome Andrew as the newly appointed CEO of NHS Supply Chain who joins the team at a critical time in our transformation journey.
"Andrew brings with him considerable experience within the Supply Chain sector which will benefit us and our customers. I know he'll make a huge impact at this pivotal time."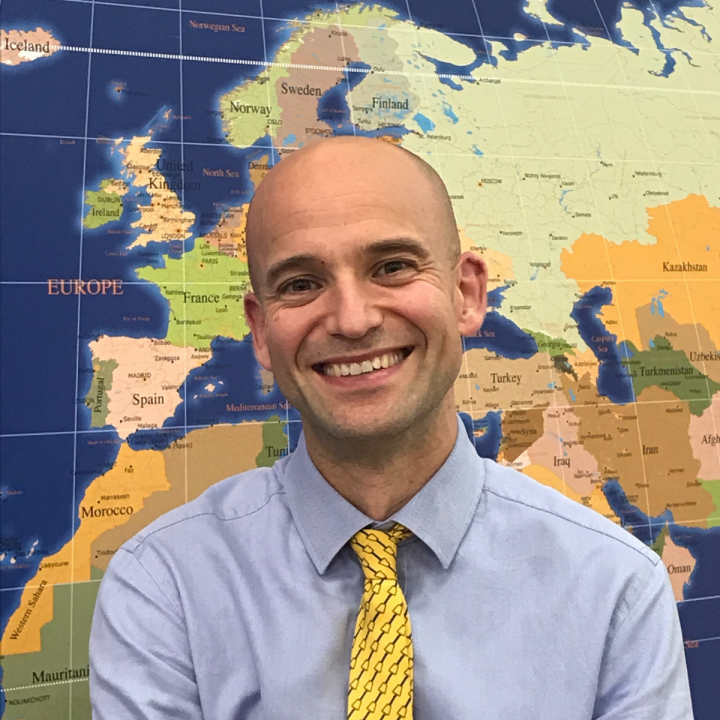 Andrew New, who will be taking up the role of Chief Executive Officer for NHS Supply Chain from September 1, 2021.
Following the announcement of a permanent CEO in Andrew New, the board at SCCL extended their appreciation to Colin McCready, who had been serving as acting CEO while the recruitment process was undertaken.
Colin will now revert to his previous role as Chief Financial Officer at NHS Supply Chain following a thorough handover to Andrew.