The NHS in England have announced that kidney dialysis patients will now benefit from free transport to and from vital hospital appointments, under new guidance.
This will also make it easier for other vulnerable patients to get free transport, including those with long term conditions and mobility problems.
After a full public consultation period, 21,000 kidney dialysis patients will now be eligible for free transport to hospital appointments.
Appropriate transport or the option to claim a refund will be offered to the patient or family when they are referred to hospital, or other NHS premises for specialist NHS treatment or diagnostic tests.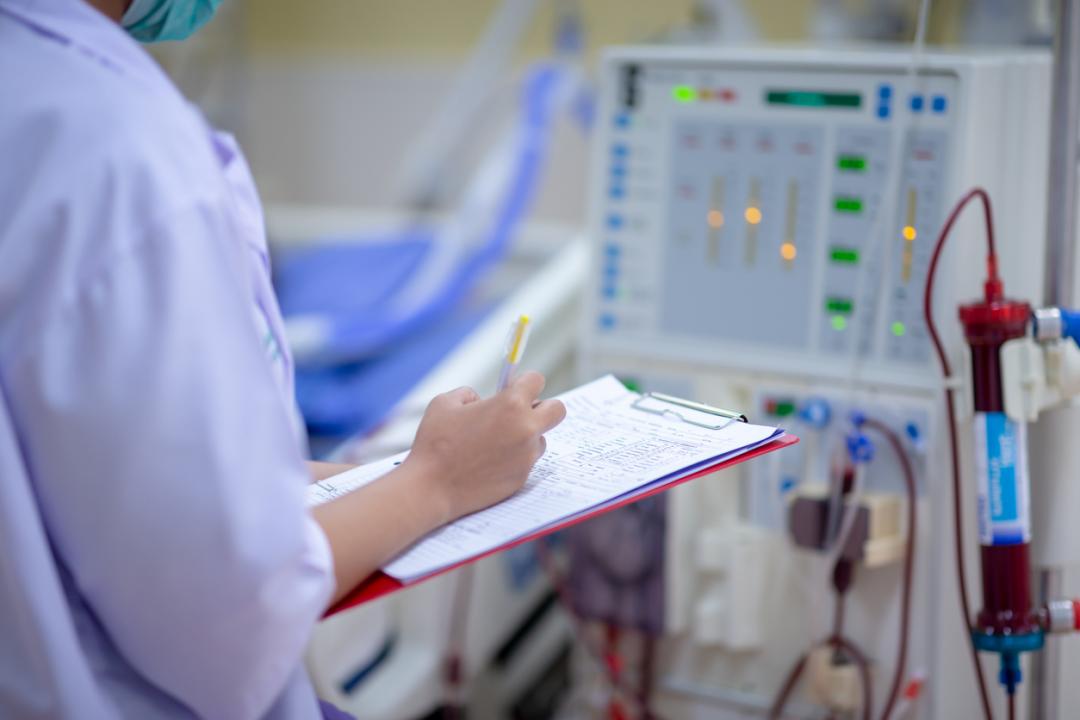 Imelda Redmond CBE, National Director, Healthwatch England, said: "It's good to see that NHS England have listened to the experiences of thousands of people with this review and committed to significant improvements to better support them in getting to and from their hospital appointments.
"With the key challenge people told us about being the vague eligibility criteria for travel support, we hope the changes to set more consistent measures that determine entitlement, will be particularly welcomed, along with improvements to patient communication and access to additional financial or information support outside of the service.
"People requiring non-emergency hospital transport are often older, disabled or living with a long-term condition, such as patients needing renal dialysis. For them, these services are incredibly important in ensuring that appointments aren't missed, or that transport issues don't exacerbate the physical and emotional stress of travelling and receiving medical treatment."
It comes after an extensive review looking at non-emergency patient transport services, which help people needing regular hospital care, who can't travel by themselves to important hospital appointments.
The patients included are those who have:
a medical need for transport, for example because they require oxygen while travelling which needs specialised equipment or support

a cognitive or sensory impairment, where they require the support of patient transport staff or a trained driver

no other suitable transport option given, where their wider mobility or medical needs, and treatment or discharge would be missed or severely delayed
Data shows that around 11 million patient transport journeys are made every year in England, covering a combined 140 million miles, which is roughly the distance of travelling six times around the earth. It also accounts for around a fifth of direct NHS transport emissions.
The plan hopes to improve the experience of patients who need to make these journeys.
This will also introduce requirements to reduce their environmental cost, supporting the net zero 2045 target, for carbon emissions influenced by the NHS.
Patient transport emits up to 65 kilotonnes of carbon dioxide a year, around 20% of direct NHS transport emissions, and costs the NHS around £460m each year, around the same amount as radiotherapy.
Professor Stephen Powis, the NHS's National Medical Director, said: "The NHS is easing the health and financial costs of long-term conditions.
"Digital, video and phone consultations all have their part to play, but each year patients still need millions of convenient face-to-face appointments with hospitals and GPs. That's why these new arrangements – developed in partnership with patients' groups – will make it easier to get convenient NHS care, while easing the financial burden of long-term health conditions and helping reduce the health service's carbon footprint."
Some of the patient groups the NHS worked extensively with, include Age UK, Healthwatch England and Kidney Care UK as part of the review to ensure that the needs of patients were at the forefront of the proposals.
Fiona Loud, Policy Director of Kidney Care UK, said: "As a member of the NEPTS Review Expert Advisory Group, we are delighted to welcome the universal transport support commitment for all of the 21,000 kidney patients on dialysis, who receive their treatment in hospitals or satellite units.
"For far too long we have heard about the variable and often difficult experiences many individuals have when travelling for their life-sustaining treatment, with transport regularly at the bottom of Kidney Care UK's annual survey of patient experience.
"These new proposals show a real determination to improve patient care. National data, including waiting times, will be monitored and published, providing a real opportunity to improve the day-to-day experience for people who have to make over 300 journeys a year to get to and from their life-maintaining treatments."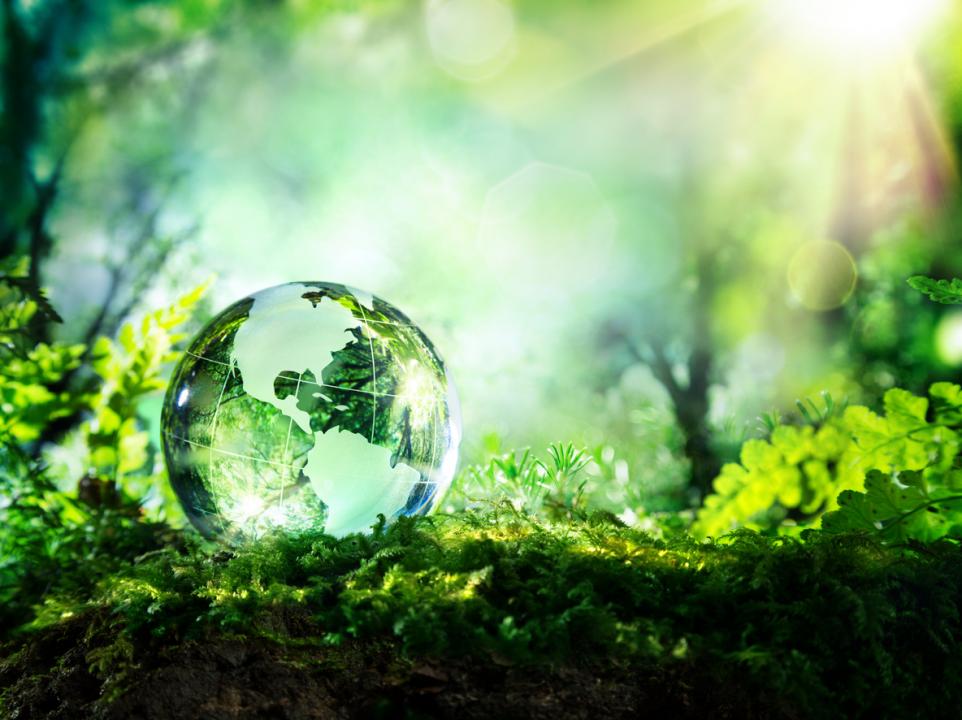 Caroline Abrahams, Charity Director at Age UK, said: "Older people have been telling us for some time about how difficult it can be for them to get to and from hospital for clinic appointments and the like, so we were delighted to take part in this NHS England review.
"Non-emergency patient transport has been something of a Cinderella service for far too long, because when it works well it can make the world of difference to an older person who may otherwise find it unbelievably stressful and tiring accessing hospital services when they need them."
A few of the specific measures announced include:
Overhauling the Healthcare Travel Costs Scheme to make it easier for people on a low income to claim back journey costs.

A commitment to 100% zero emissions journeys by 2035, except for ambulance journeys and volunteers driving their own cars.
The review also outlines ways of making greater use of technology to communicate better with patients and coordinate journeys, expanding the role of community transport, and improving accountability, procurement and contracting.
This will be subject to parliamentary approval of reforms to the NHS, announced by the government this week. The review also confirms that Integrated Care Systems will be responsible for commissioning and overseeing the quality of patient transport across their areas from April 2022.
It was commissioned by former NHS Chief Executive, Sir Simon Stevens, and will be used and funded by local health systems when arranging transport services for people in their areas.
You can join a wide variety of healthcare professionals at NHE's Net-Zero NHS event on 25 August. Register for the event here.